Project 365. Week 19.
Проект 365. Неделя 19.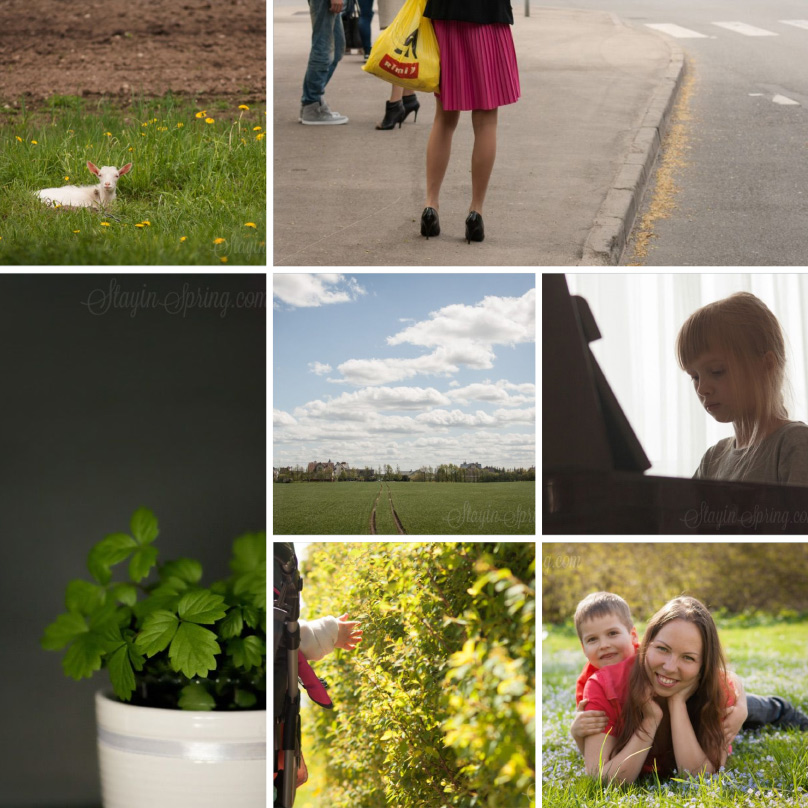 127
I had a photo shoot this day! This beautiful family asked me if I can take some photographs of them in the Botanical garden. Another chance for practice, and I love practice!! I felt much more confident than the other times.
В этот день моим главным событием была фотосессия! На съёмки мы отправились в уже  проверенное место — в Ботанический.  Ещё один шанс попрактиковаться (а практику я обожаю!). На этот раз я чувствовала себя намного уверенней.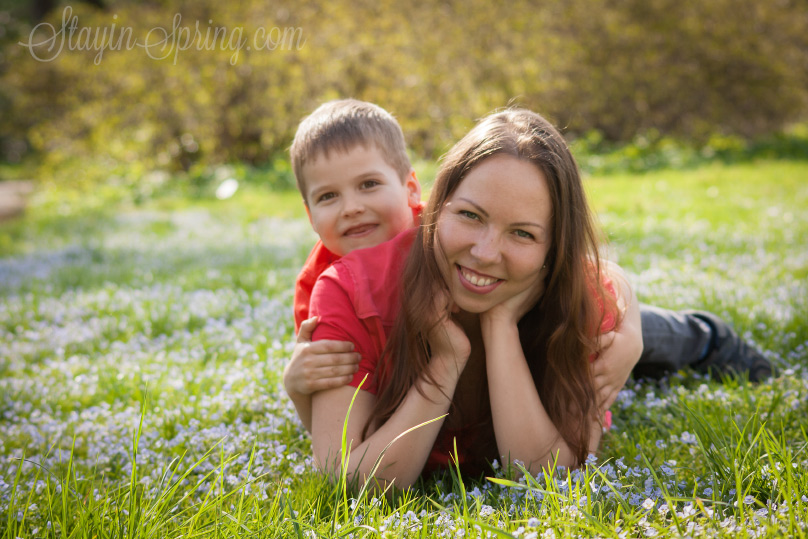 128
A view from our car window. We went on a trip to Vilnius (Lithuania).
Вид из машины по дороге в Вильнюс (Литва).
129
The joy of touching leaves in Vilnius.
Удовольствие трогать листики в Вильнюсе.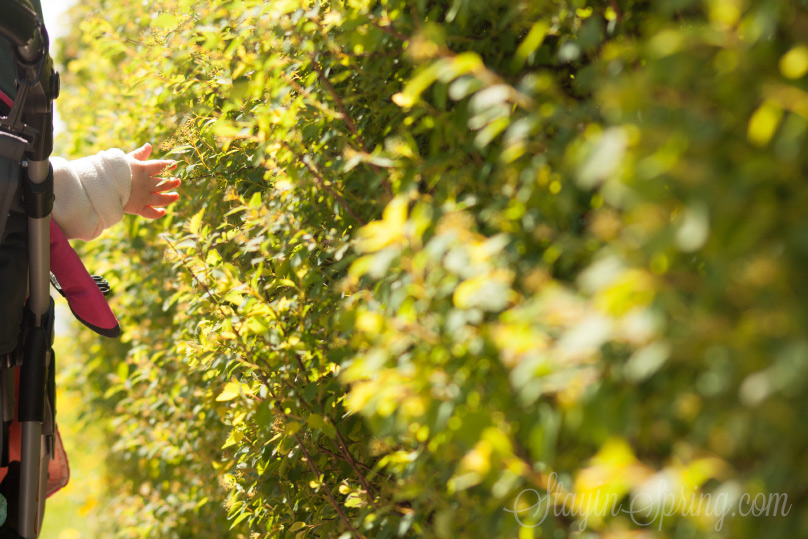 130
We saw a goat this day.
А мы видели козу.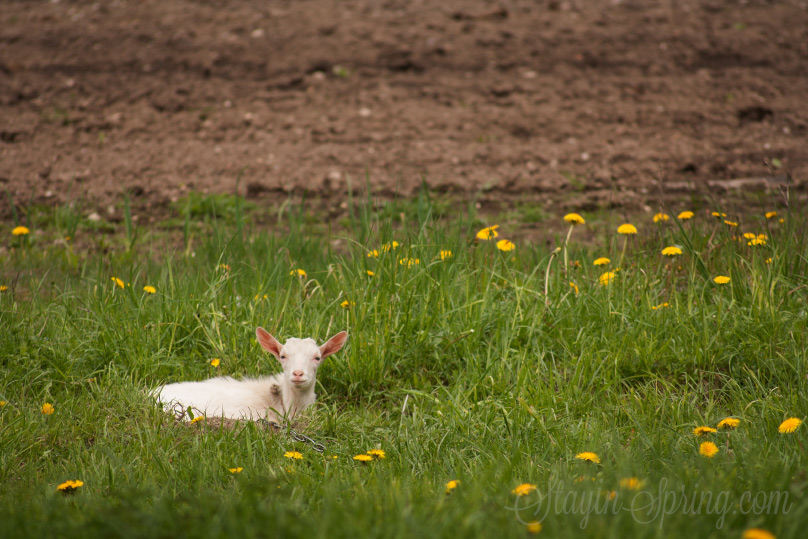 131
This plant is finally starting to look like a strawberry!
Это растение наконец-то начинает быть похожим на землянику!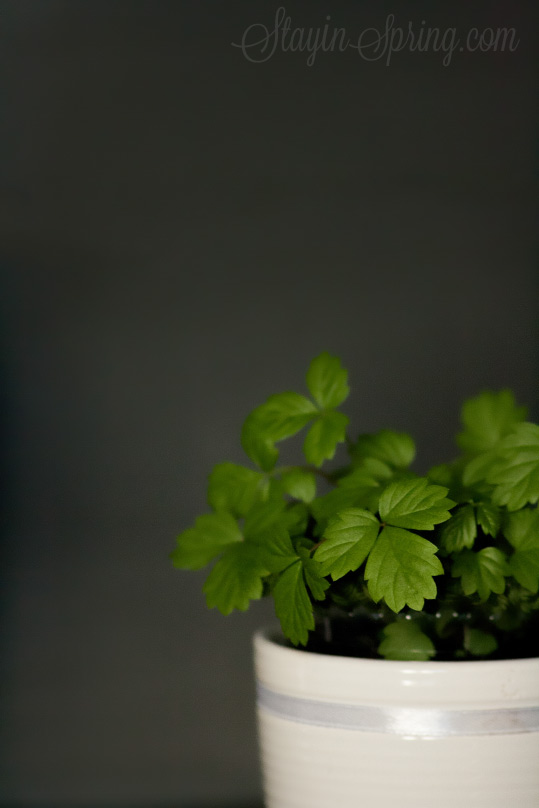 132
A bus stop.
Автобусная остановка.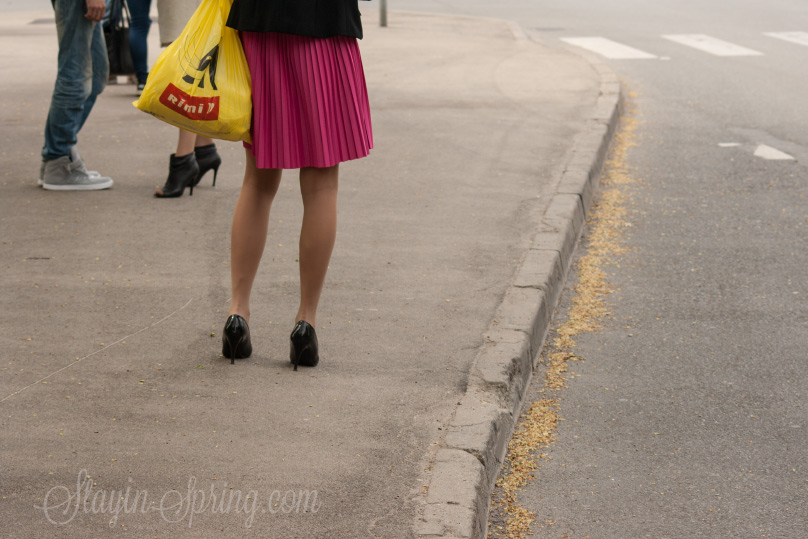 133
Anastasia is playing piano.
Настенька играет на пианино.