Project 365. Week 25.
Проект 365. Неделя 25.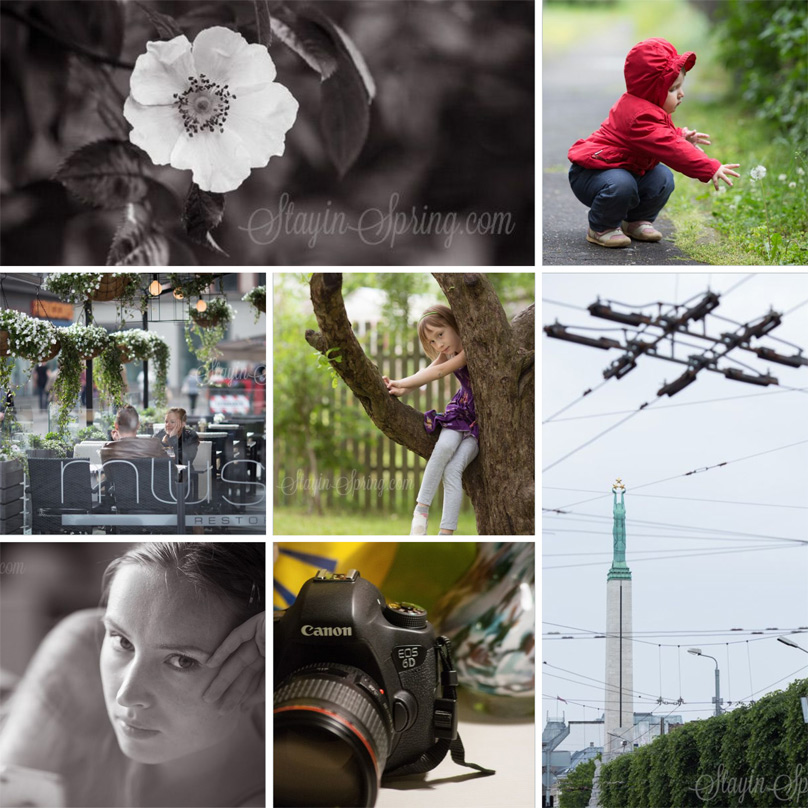 169
One step closer to my dream! (Or even two steps, considering the lens).
Ещё на один шаг ближе к мечте! (Или даже на два, если учитывать объектив).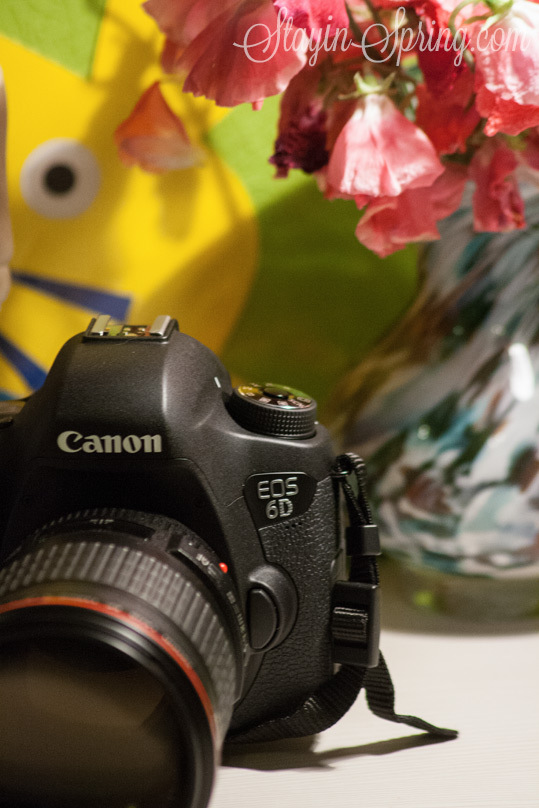 170
Totally in love with my new gear. I knew, it will be good, but I couldn't even imagine that it can be THAT good.
В восторге от моей новой техники! Я знала, что будет хорошо, но и представить не могла, что на столько!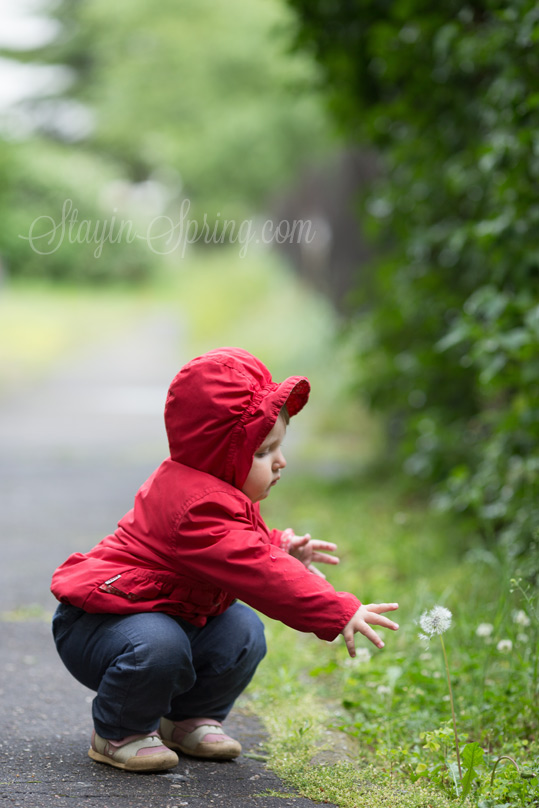 171
Love street photography. 135 mm makes it even easier.
Люблю уличную фотографию. 135 мм делают её ещё проще.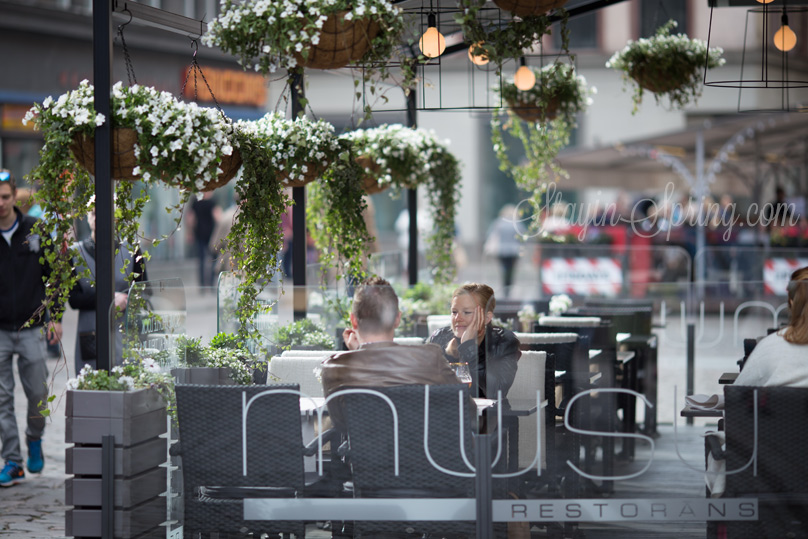 172
A tree climber.
Дерево-лаз.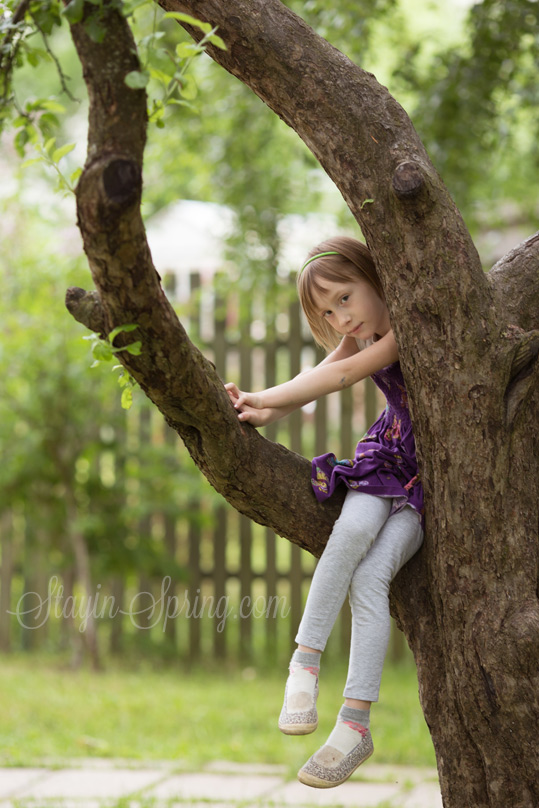 173
Trying out Canon Remote App.
Испробую приложение Canon Remote.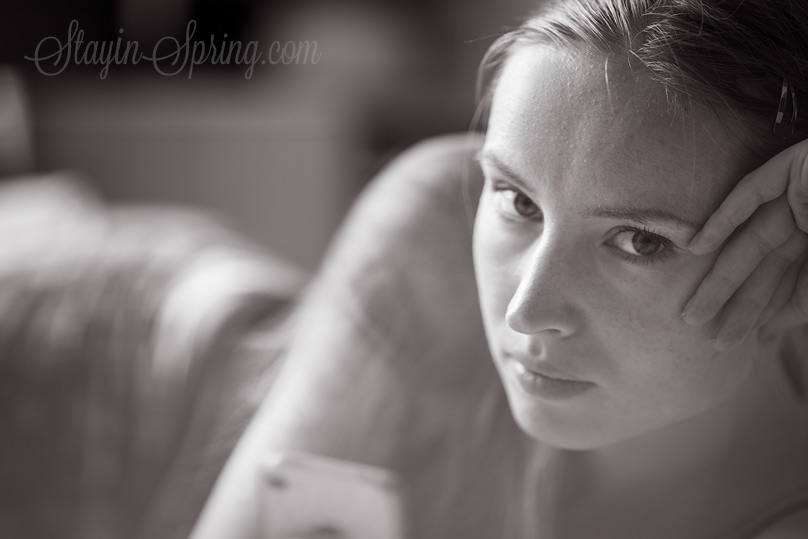 174
Latvia is celebrating Ligo – one of the greatest national holidays here, the summer solstice day. Latvians love to celebrate it either in countryside or just somewhere closer to nature. They roast meat on a grill and drink a lot of beer. The irony is it's always (ALWAYS) raining on Ligo here.
В Латвии празднуют Лиго — основной национальный праздник, день летнего солнцестояния. латвийцы любят отмечать этот день либо на хуторе, либо просто ближе к природе. Они жарят шашлыки и выпивают литры пива. Ирония в том, что на Лиго здесь всегда (ВСЕГДА) дождь.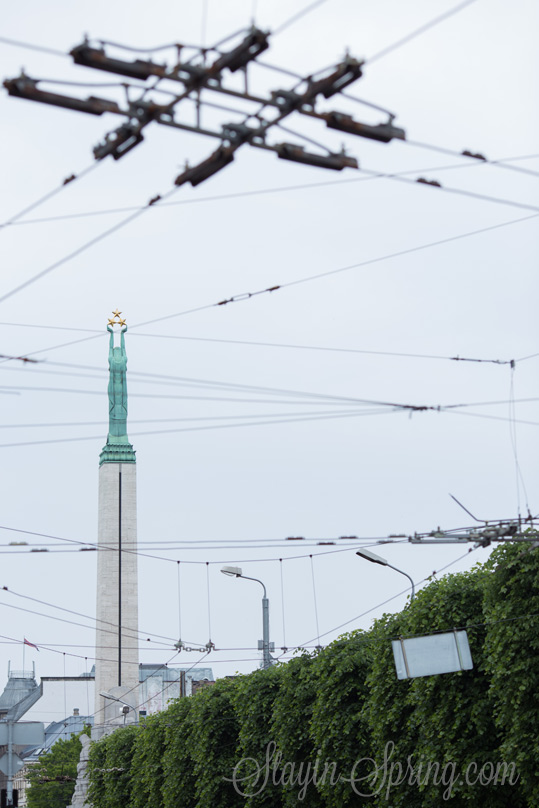 175
Dog-rose.
Шиповник.