Project 365. Week 4.
Проект 365. Неделя 4.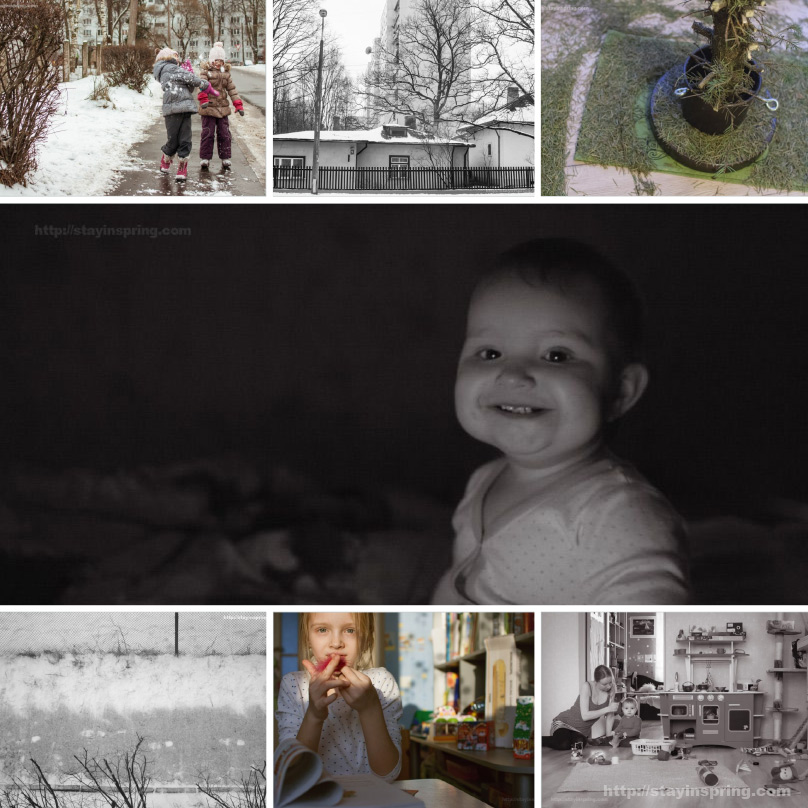 022
Footprints. A view out of my window.
Следы. Вид из окна.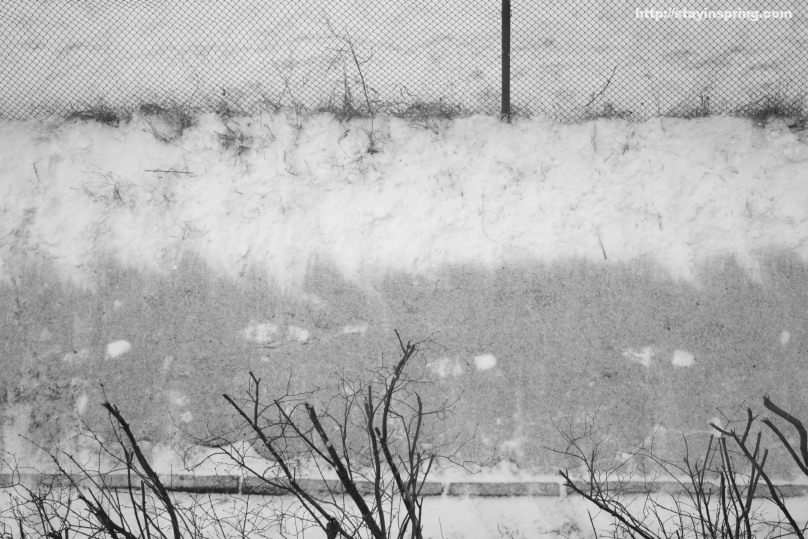 023
After school (my new 30 mm lens has arrived!).
После школы (приехал мой новый объектив 30 мм!).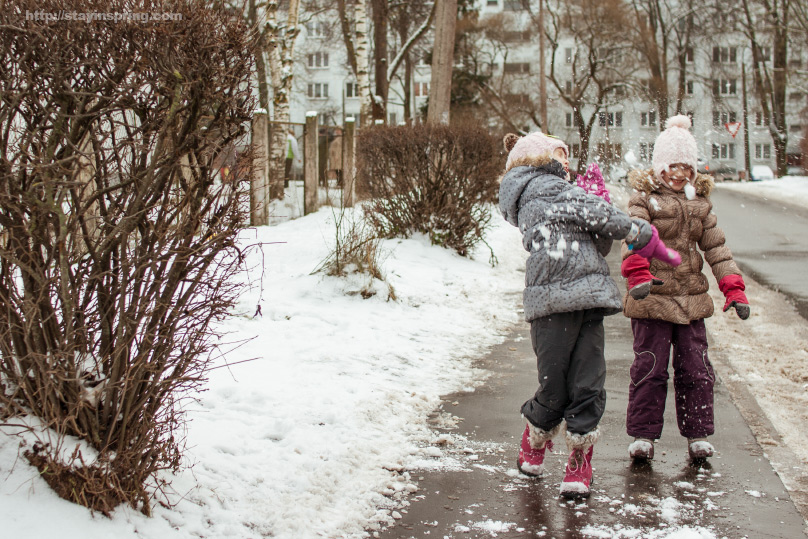 024
Winter is deep in me.
Зима во мне.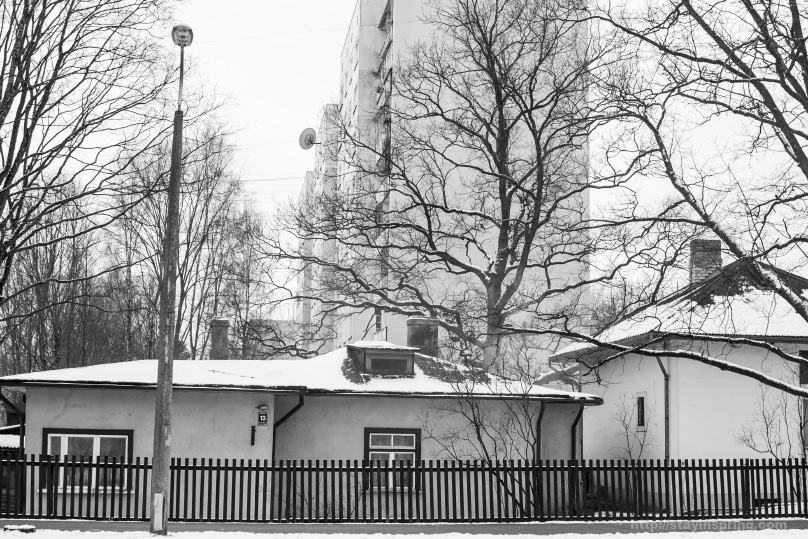 025
Bye-bye Christmas tree!
Прощай, ёлочка!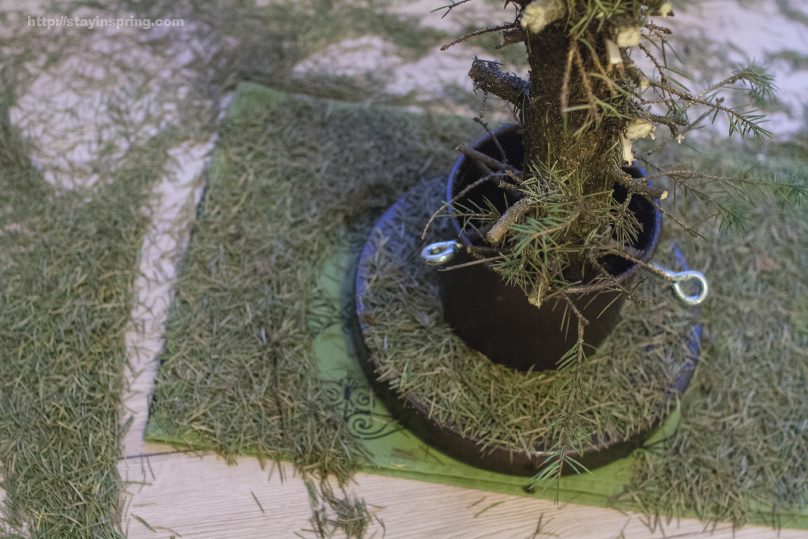 026
I was planning to get in a frame my oldest daughter that day, but she didn't leave me a chance when chose to stay in her drawing class over our walk (and I don't blame her). So here goes Marge again with her mischievous smile. The smile that she gives me instead of closing her eyes and going to sleep.
В этот день я собиралась обязательно сфотографировать Настеньку (а то последнее время она как-то редко попадает в кадр), но она не оставила мне возможности, предпочтя урок рисования нашей прогулки (и я её понимаю). Поэтому в кадре снова Марго и её шаловливая улыбка. Улыбка, которую она мне дарит вместо того, чтобы закрывать глазки и засыпать.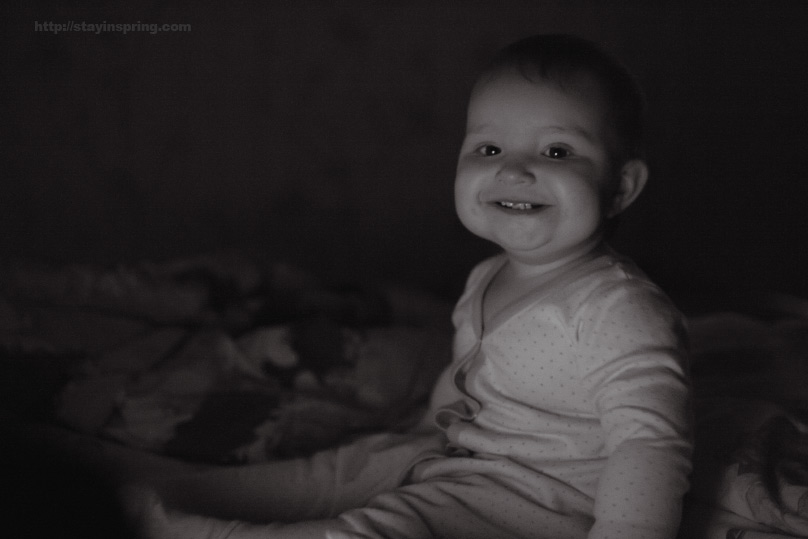 027
Anastasia.
Анастасия.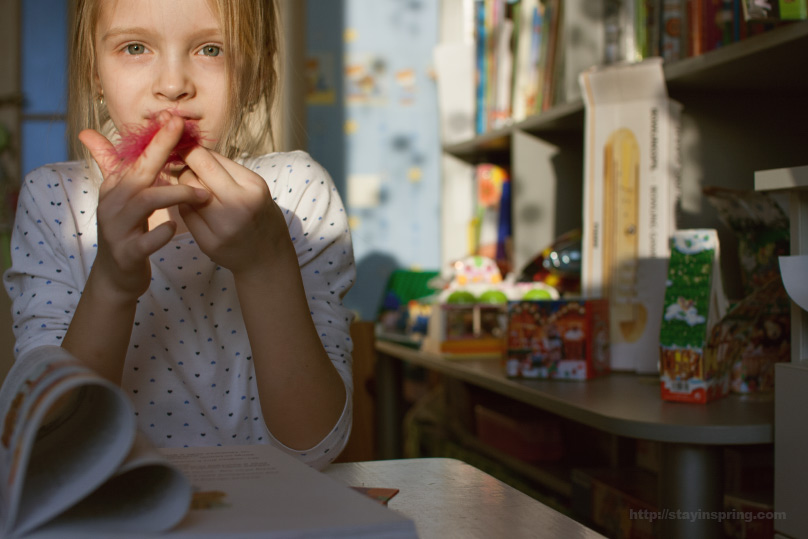 028
The chaos. Using our coffee table instead of a tripod.
Хаос. Вместо штатива был использован наш журнальный столик.