Project 365. Week 42.
Проект 365. Неделя 42.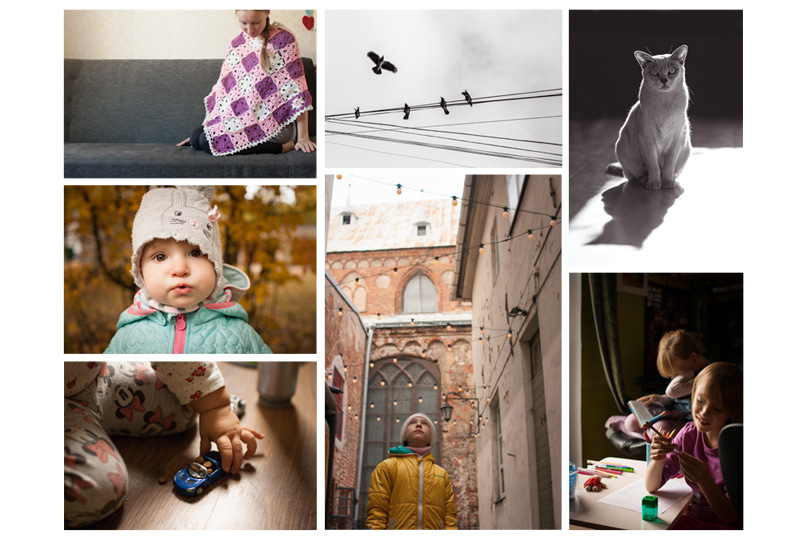 288
Self-crocheted poncho for cold winter days.
Связала себе на холодные деньки домашнее пончо.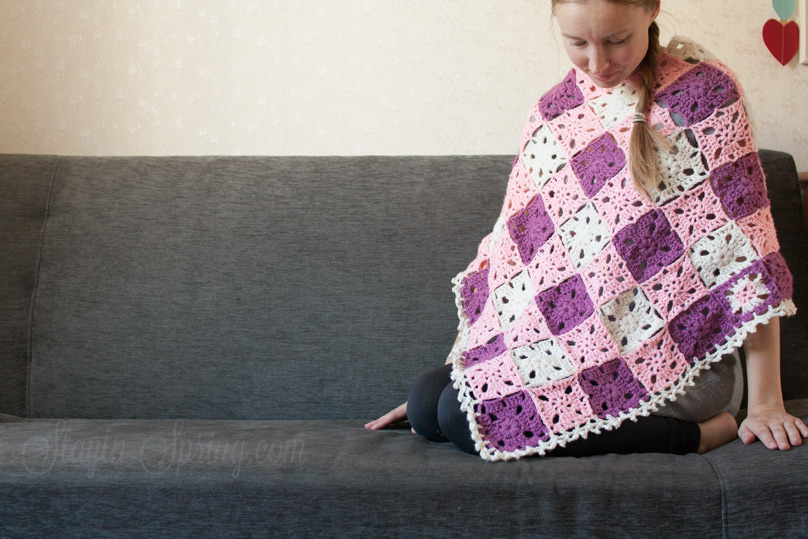 289
I offered Marge to feed a cat. She had her own opinion how to deal with the cat food.
Предложила Маргошке покормить кошку. У неё же было своё мнение о том, что лучше сделать с кошачьей едой.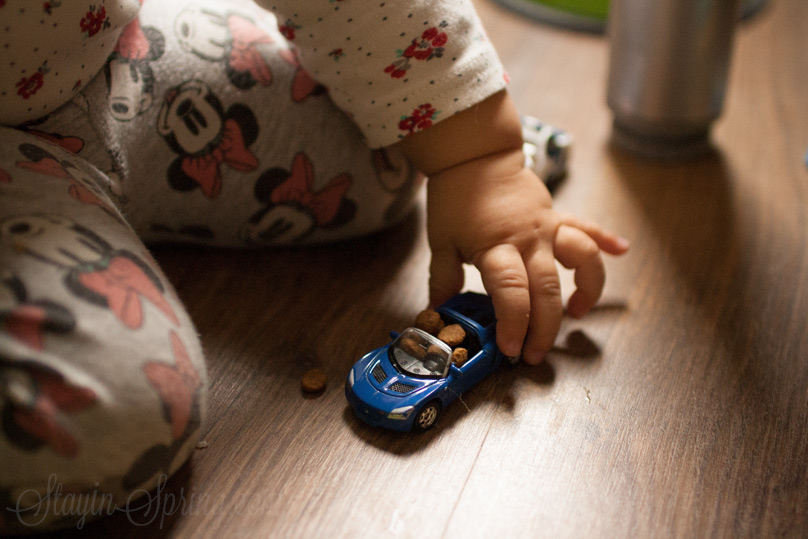 290
We were downtown this day. When we were passing this place, I saw another photographer who had a photosession there. I thought that he found a pretty cool location and decided to take a shot of my daughter there too.
Выезжали в центр. Проходя мимо этого месте, увидела фотосессию другого фотографа. Мне понравилось место, найденное фотографом, и, когда он ушел, я решила там тоже сфотографировать дочь.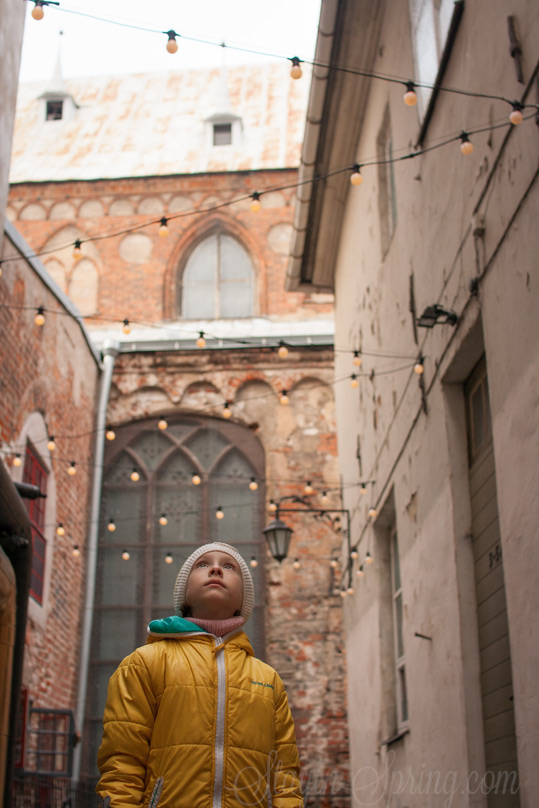 291
Thanks to Phoebe for posing. I don't do matte usually, but this seemed to be the right desicion for this one.
Спасибо Фиби за позирование. Я обычно не использую эффект матте, но здесь мне показалось это правильным решением.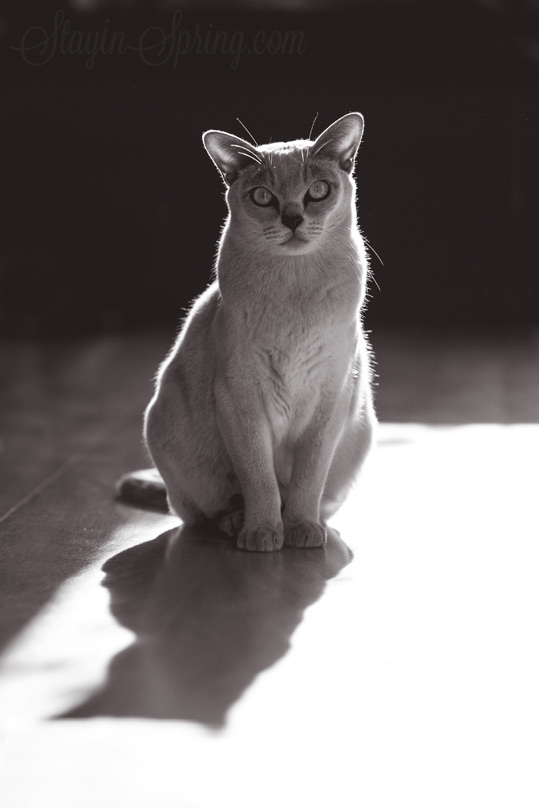 292
That rear quiet moment when both girls just do their own things.
Тот редкий тихий момент, когда девочки просто каждая занимается своим делом.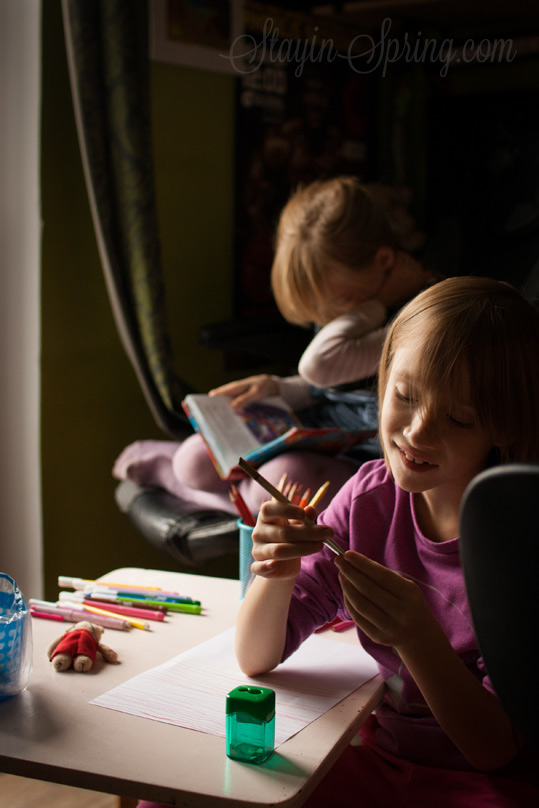 293
Notes.
Ноты.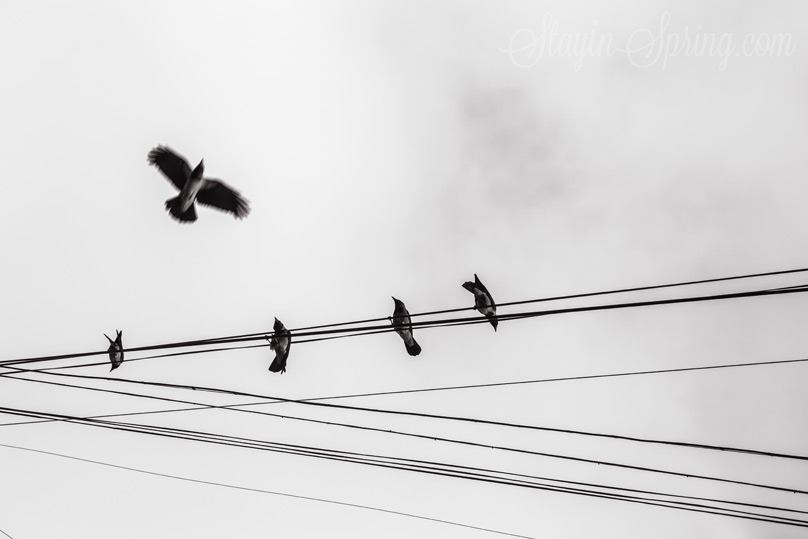 294
My little bunny.
Мой маленький зайчонок.