Project 365. Week 43.
Проект 365. Неделя 43.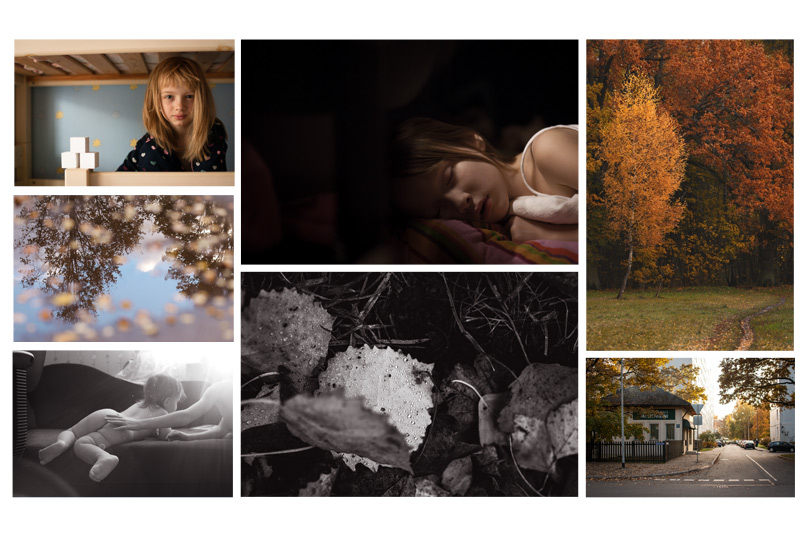 295
Fall in my neighbourhood.
Листопад в нашем районе.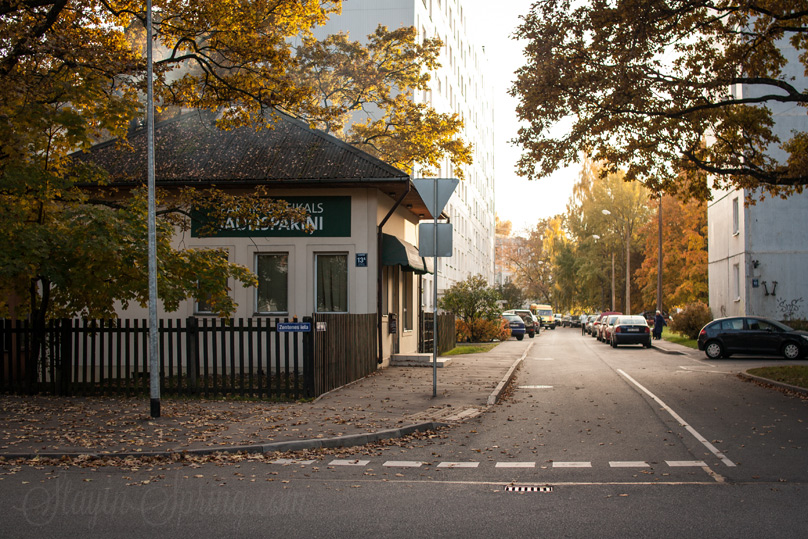 296
Drizzle.
Дождик наморосил.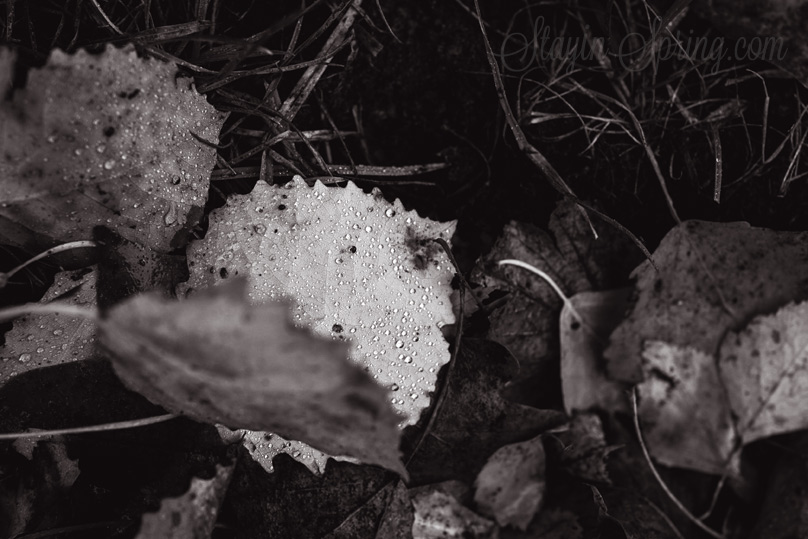 297
The puddle as it had looked like 5 seconds before Marge fell into it..
Лужа, как она выглядела за 5 секунд до Маргошиного падения в неё.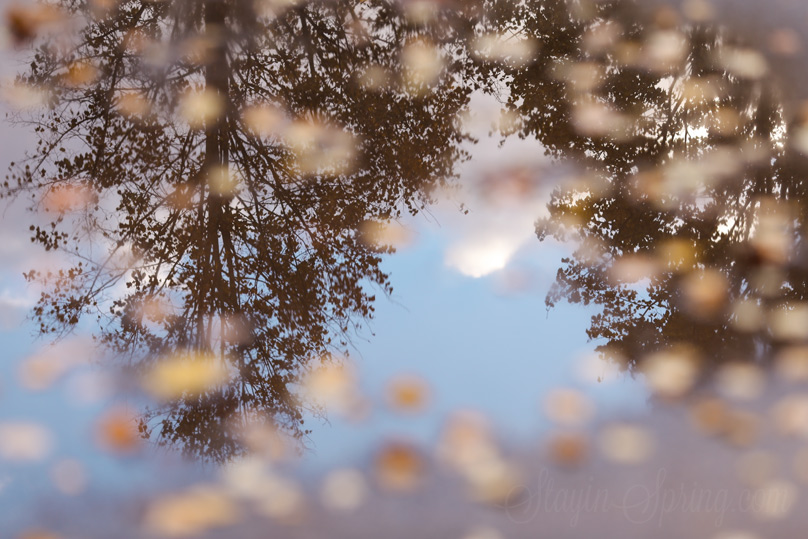 298
Veronica started to fear darkness lately and asks me to leave the lights in the room until she falls asleep.
Вероника стала бояться темноты и теперь просит оставлять ей много света, пока она не уснёт.
299
The most beautiful and picturesque forest around here!
Самый красивый и живописный лес по близости.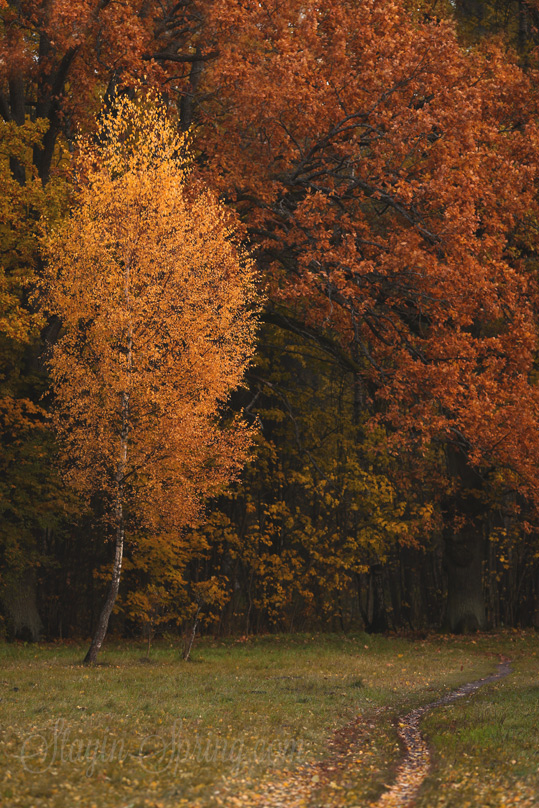 300 !!
This is Anastasia, who just woke up. I realize, this one is not perfect. The focus is soft, but I still like it.
Только что проснувшаяся Настенька. Знаю, что это не идеальный кадр. Он слегка размыт, но он всё равно мне очень нравится.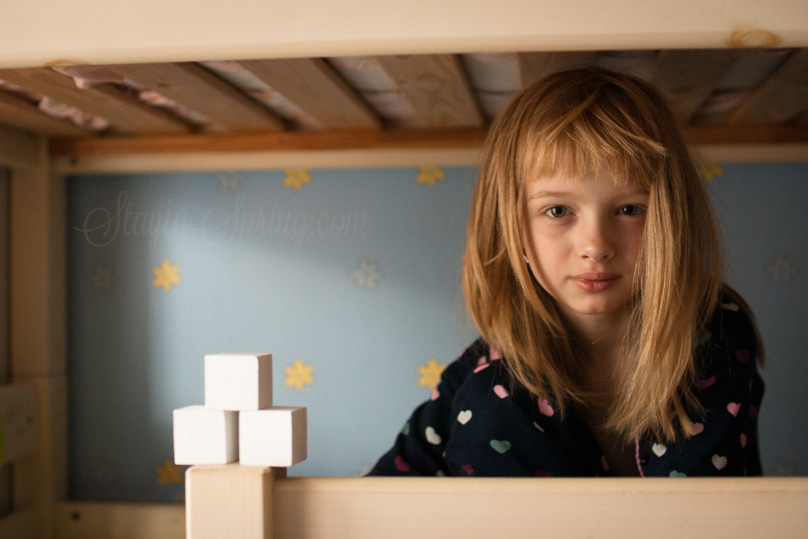 301
After bath.
После купания.