Project 365. Week 51.
Проект 365. Неделя 51.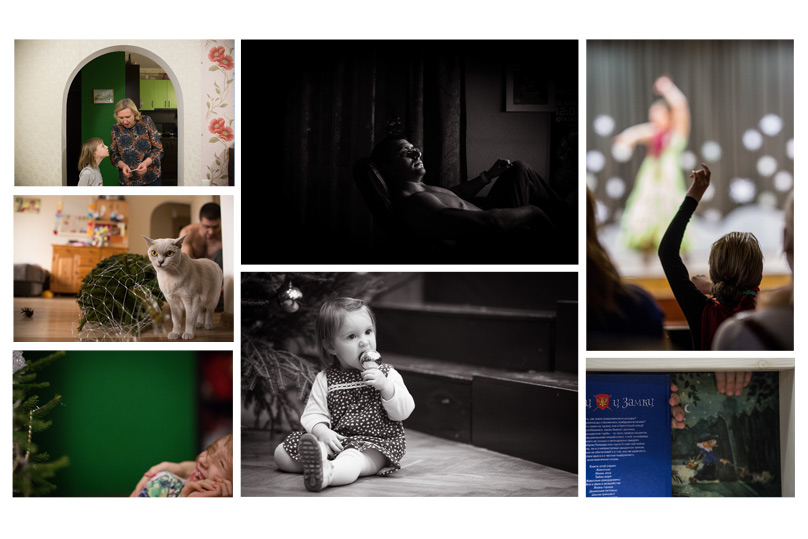 Almost there…

351
Veronica asked her grandma to read her a note from a Christmas Elf.
Вероника обратилась к бабуле с просьбой прочитать записку от гнома.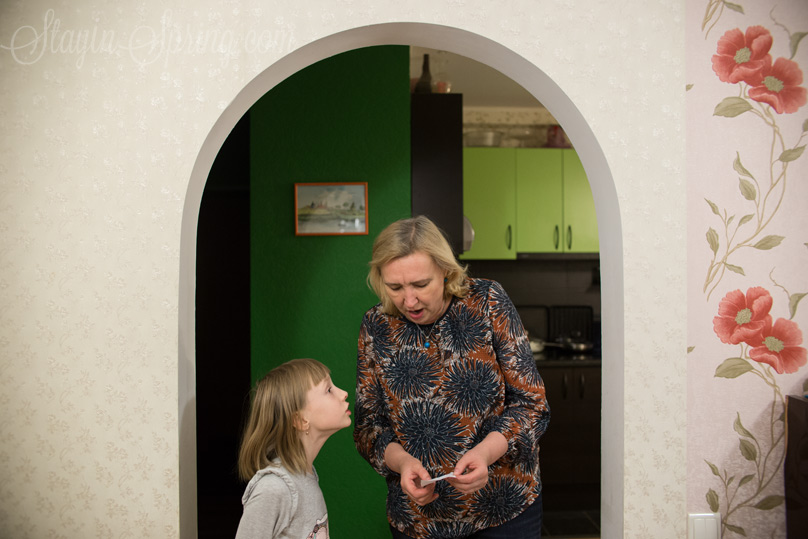 352
I was on my daughter's flamenco school's performance. This is my daughter who's dancing on her seat while she's watching older girls' performance.
Мы ходили смотреть на выступление фламенко ансамбля, в котором учится Настя. Здесь я сфотографировала дочь, которая танцует прямо на зрительском месте.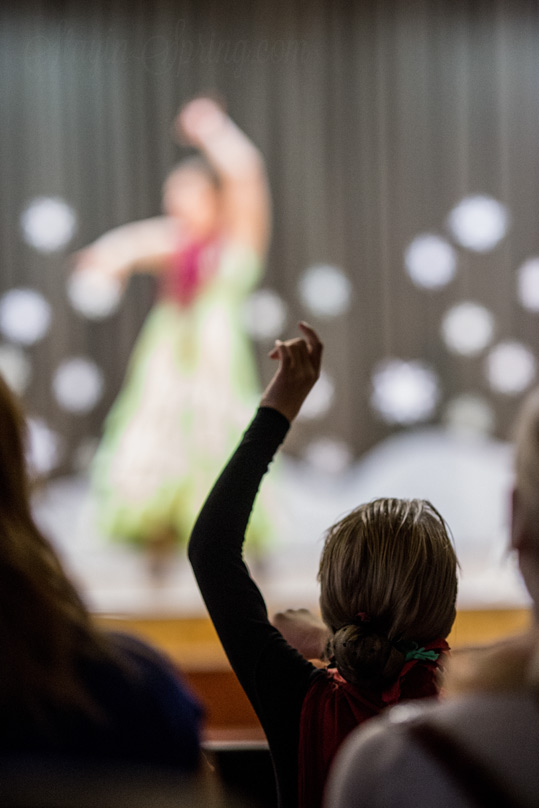 353
What do you do with the decorations of a Christmas tree if you are 21 month old? You eat them, of course.
Что делать с ёлочным украшением, если тебе чуть больше полутора лет? Кушать, конечно.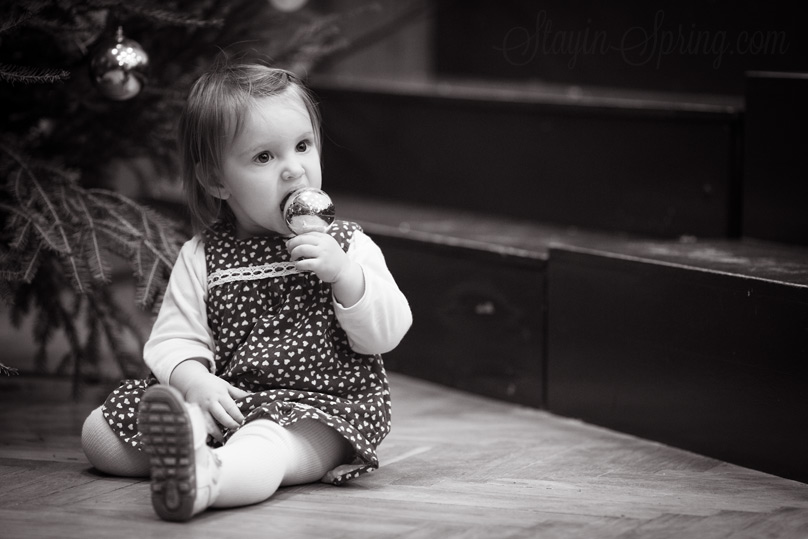 354
The arrival of the Christmas tree.
Прибытие ёлки.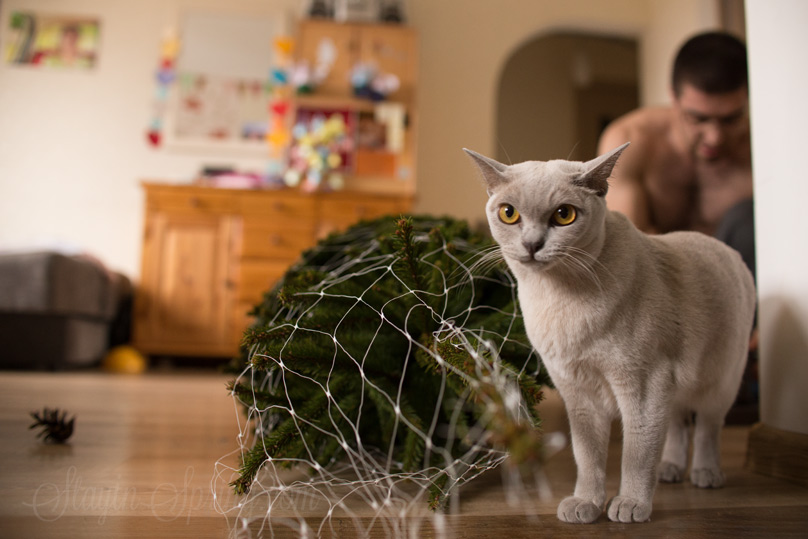 355
This is rather a failure than a picture, but I still like it. And it meant to be a selfie with my daughter. You can see my hand there.
Это скорее ошибка, чем фото, но мне оно всё равно нравится. К тому же, это должно было быть моё совместное фото с дочкой — в кадре даже видна моя рука.
356
Books can be used in many different ways. For example, you can build a fort with them.
У книг есть масса разных способов применения. Например, из них можно построить крепость!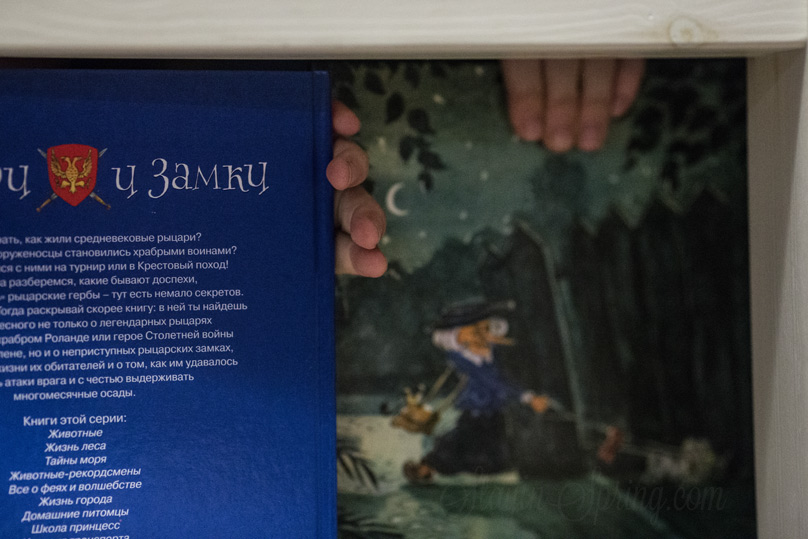 357
My husband has a birthday on December 24th.
24-го декабря у моего мужа день рождения!