Scouting Location: The Forest
Исследую места для съёмок: лес.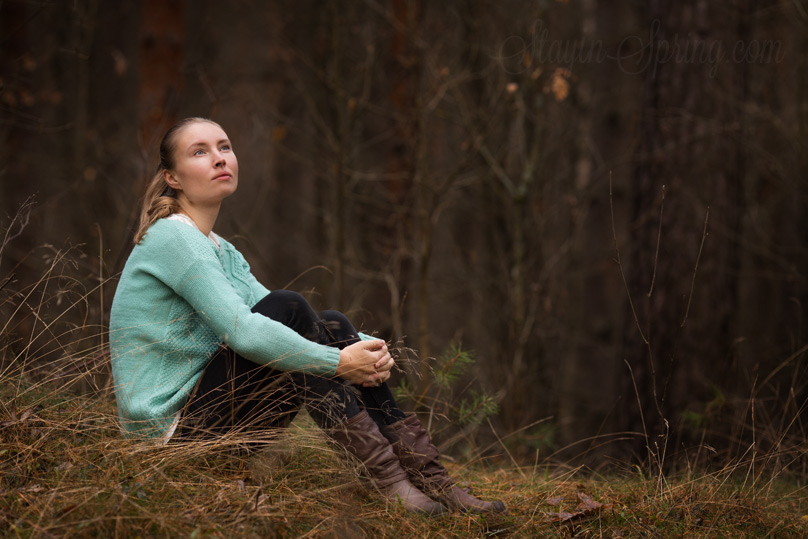 I scouted another close-to-home location today. I wanted to see how our forest looks without leaves. Well, the answer is — good, very good. I love the neutral colours of the backdrop it makes. I love subtle greens and browns. It can make any colour pop. Especially the peachy colours of skin.
And it also feels good. Like the one from the stories about Hedgehog and Little Bear by Sergey Kozlov.
Сегодня мы с Маргошей исследовали ещё одно место рядом с домом, пригодное для фотографии. Хотелось посмотреть, как поживает лес, когда все листья облетели. Ответ — хорошо, очень даже хорошо. Мне нравятся приглушённые зелёные и коричневые тона. Из них получается отличный нейтральный фон, на котором остальные цвета становятся ярче. Особенно персиковые тона кожи.
А ещё в лесу просто приятно быть. Он прямо как из сказок про Ёжика и Медвежонка.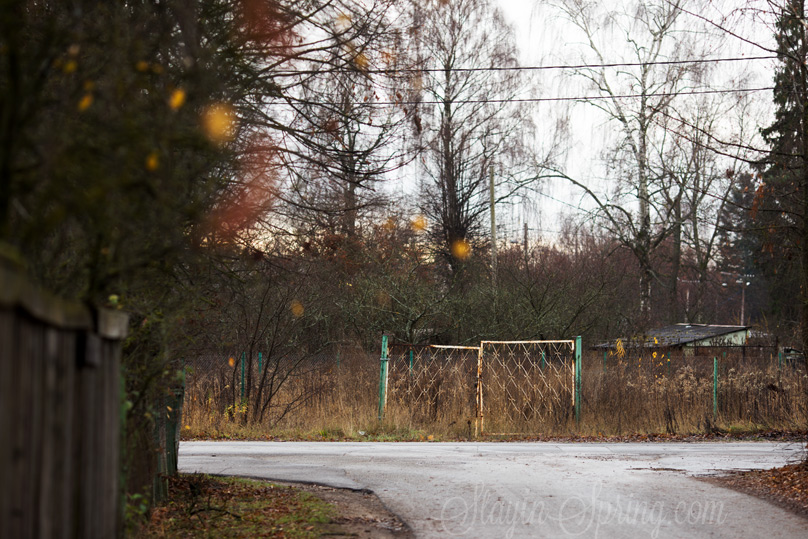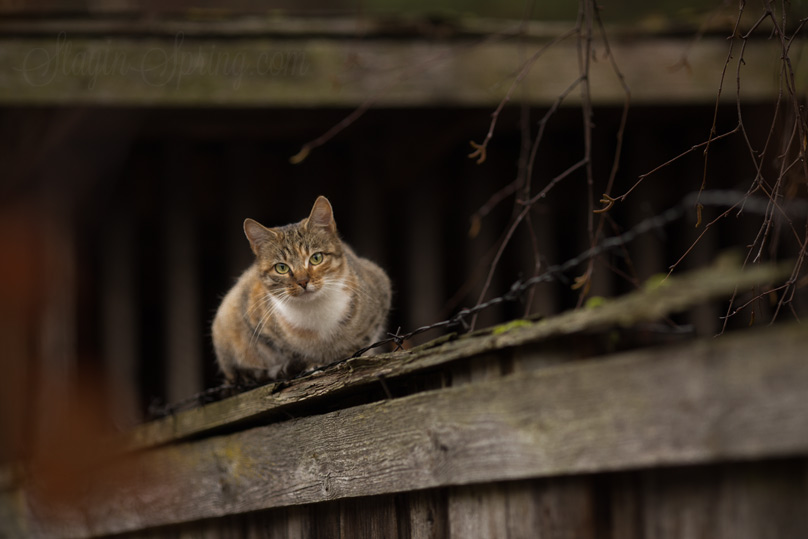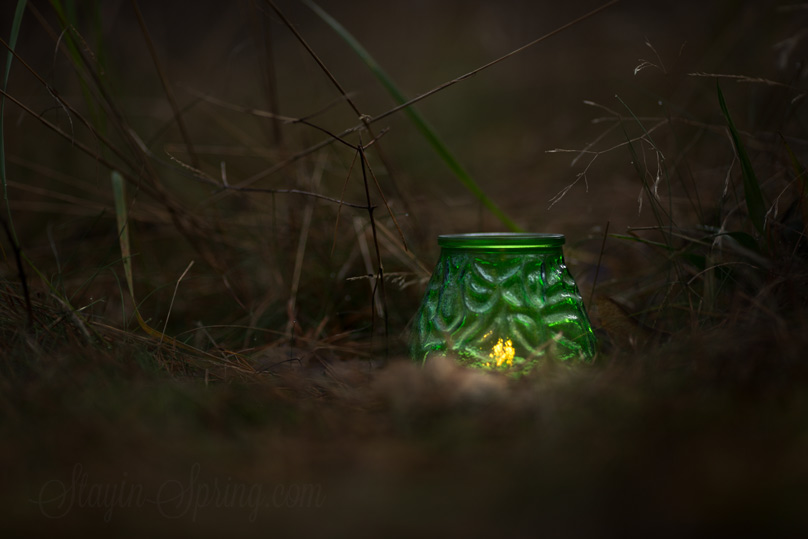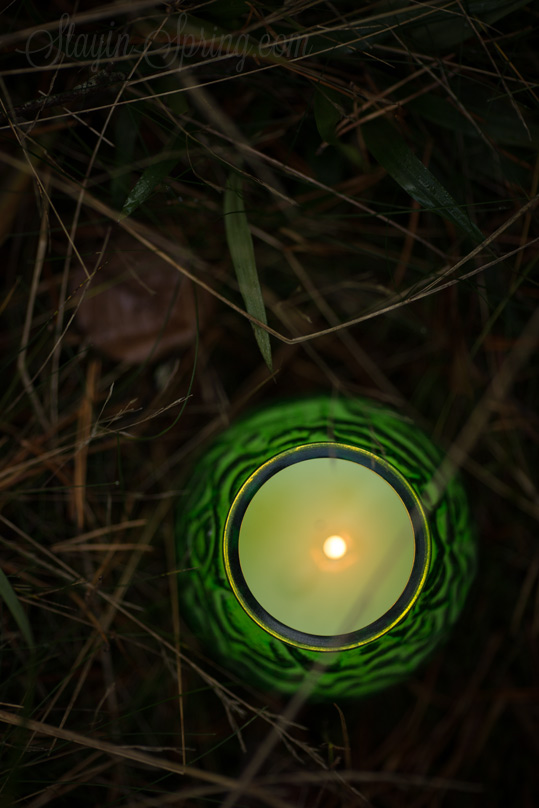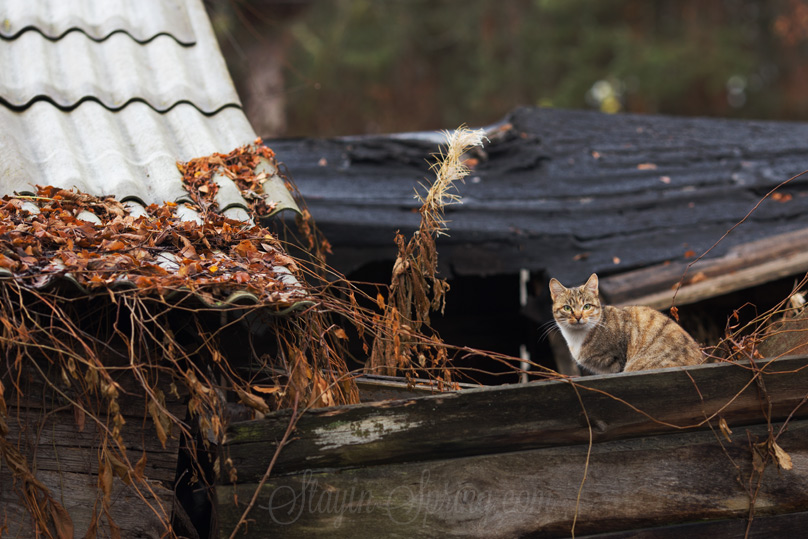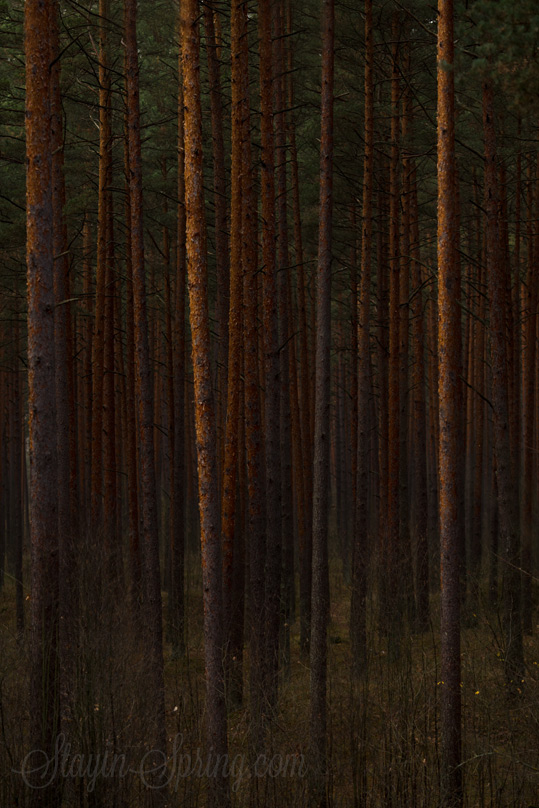 Was it too cold to take off my coat? Nope. It's always a few degrees warmer in the forest since there is no wind inside. My phone said it was 8 C degrees outside (~ 46 F).
I had my little helper with me, who also decided that it's too warm for the hat.
Было ли холодно без куртки? Не-а! В лесу всегда капельку теплее, чем снаружи. Наверно, потому что там почти нет ветра. Телефон утверждал, что на улице 8 градусов. Моя маленькая помощница тоже решила, что на улице слишком тепло для её шапки.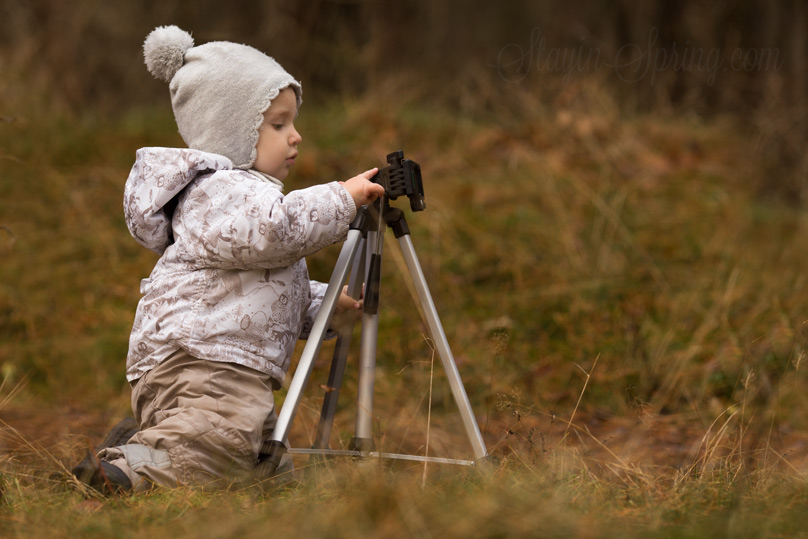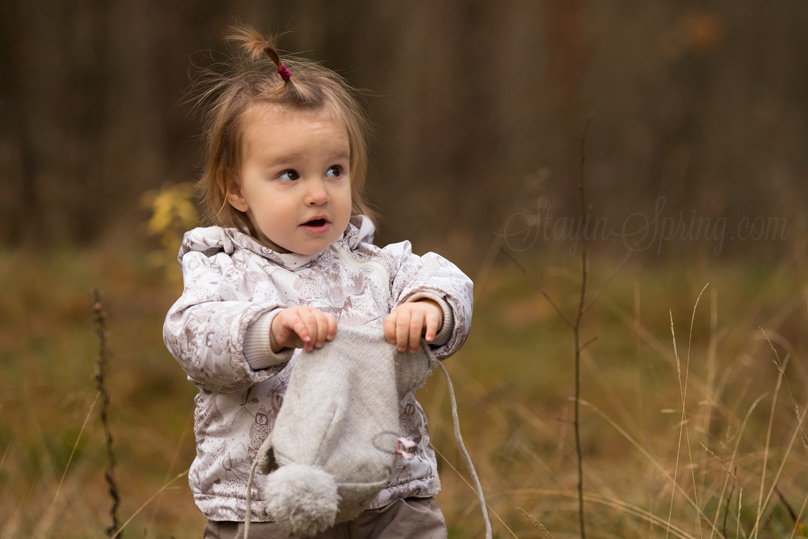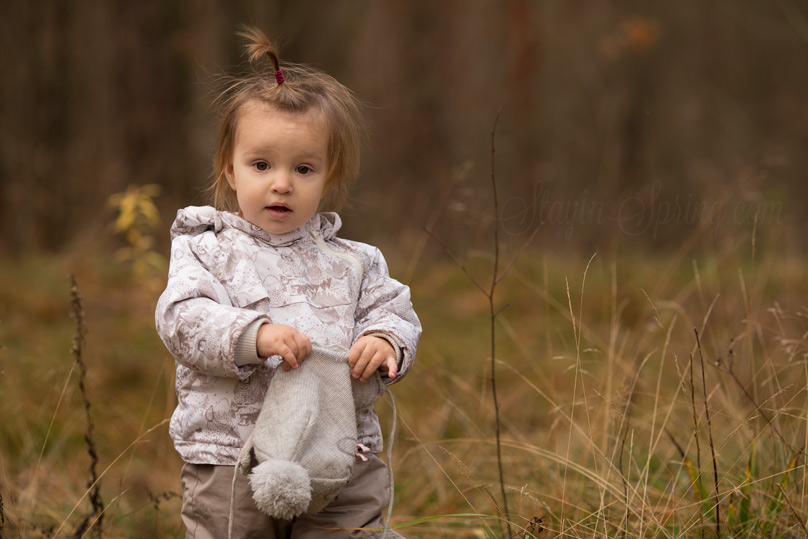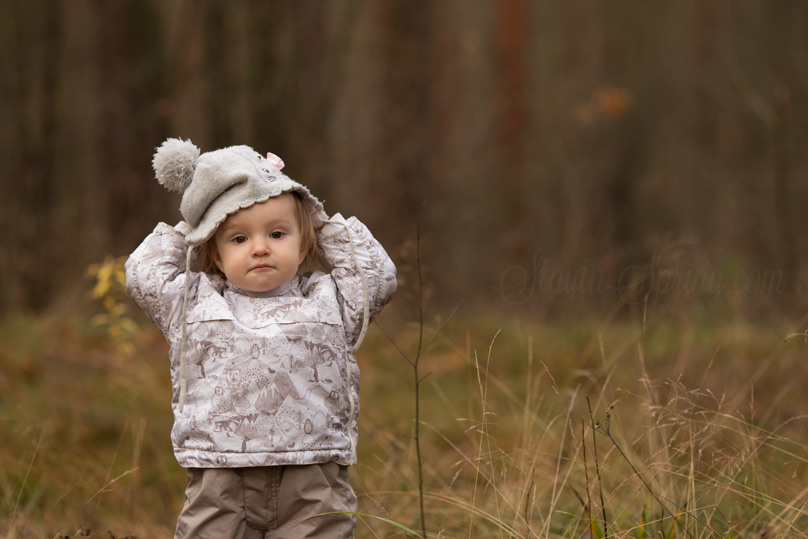 Though, perhaps, she just wanted to follow my crazy example…
Хотя, может быть она просто за мной повторяла…