Tiding up the kids room
Прибираем в детской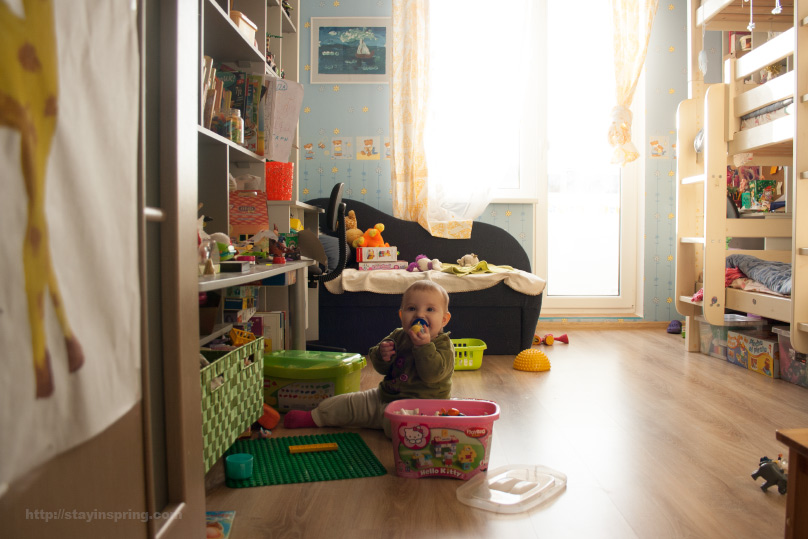 Me and the girls worked on cleaning their room today. I actually haven't seen it clean from the Marge's birth. Then Anastasia and Veronika left to their father's and I kept on cleaning the room by myself in Marge's company. Still a way to go, but I hope we will be done by tomorrow.
Сегодня мы с девочками занимались уборкой в их комнате. Я не видела эту комнату полностью прибранной с рождения Марго. После обеда Настенька и Вероничка поехали к своему папе, и я продолжила наводить порядок лишь в компании Марго. Всё ещё много чего надо было прибирать, но я надеюсь, что хотя бы завтра эту работу удастся завершить.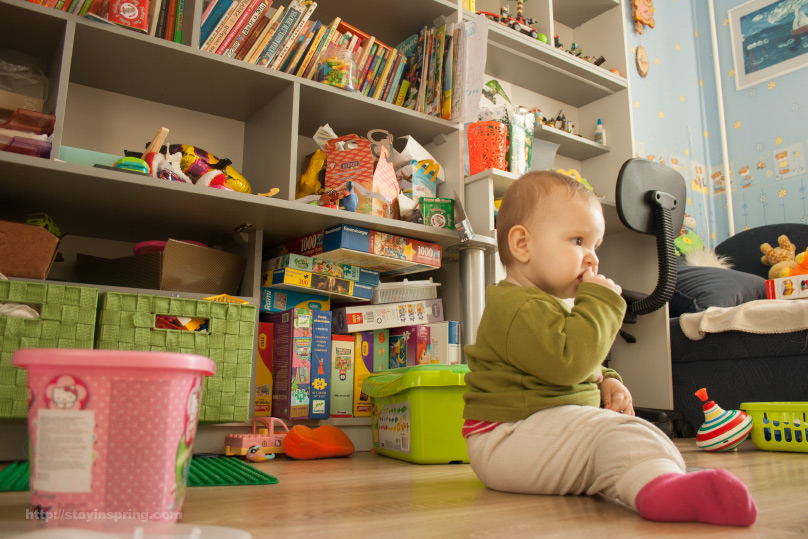 And then we were joined by my husband. By the way, see that tied up curtain on the left? Had to do that because of Marge's excessive interest.
А затем к нам с Марго присоединился мой муж. А видите замотанную занавеску справа? Её пришлось поднять наверх из-за чрезмерного интереса Маргариты.