Why Mostly Marge?
Почему в основном Маргошка?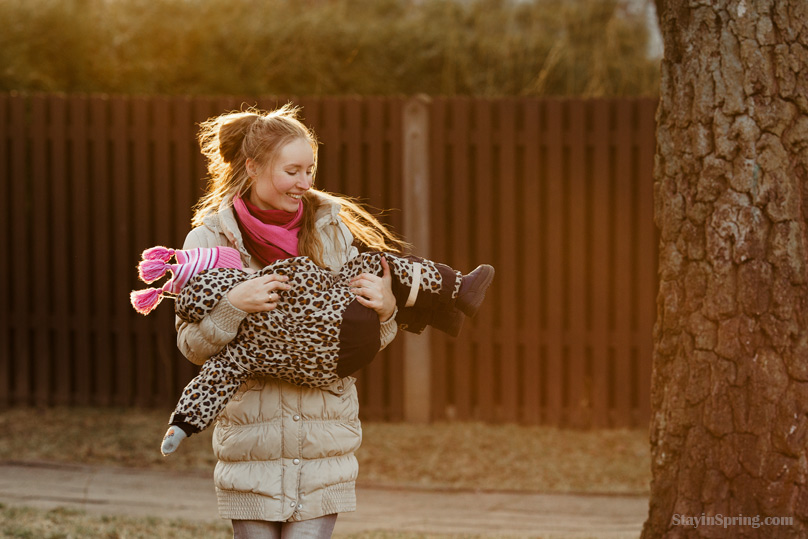 Every time I post pictures of my little girl I feel… a little bit sorry because I don't post as much of pictures of my eldest girls.
Каждый раз когда я публикую фотографии своей младшей дочки, мне немного жаль, что старшие девочки уже не так часто попадают ко мне в кадр.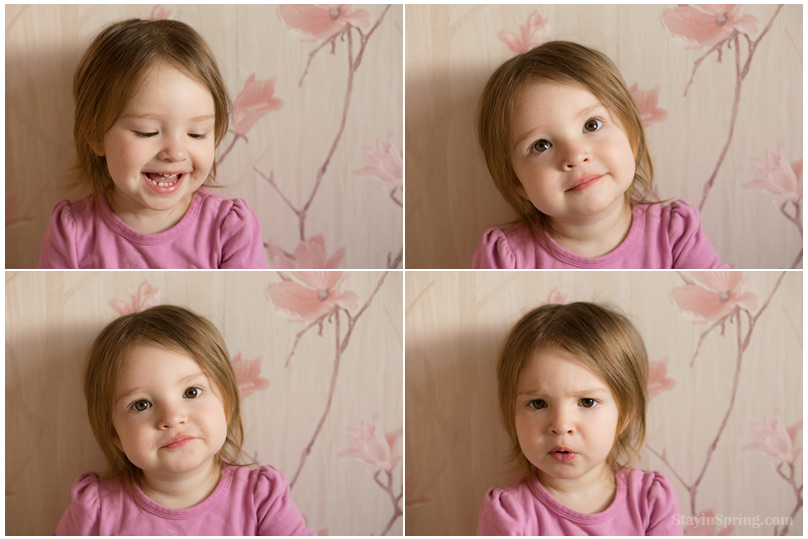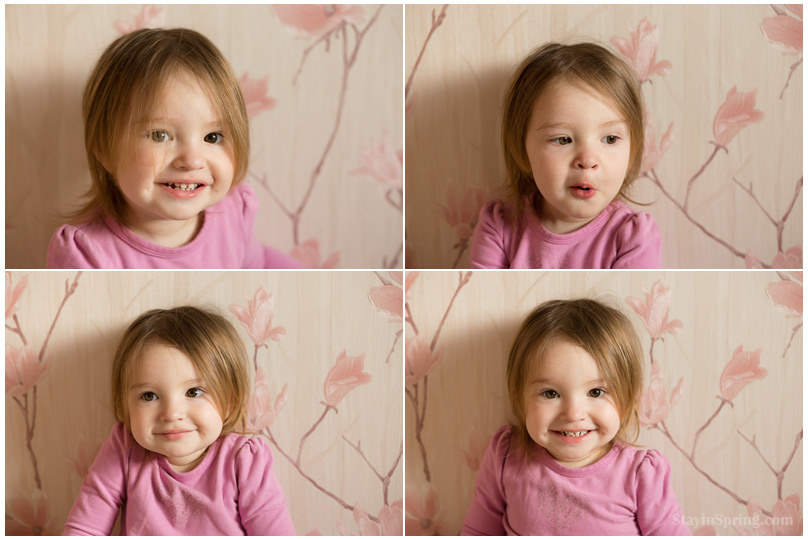 But there are a few reasons for that.
Но тому есть несколько причин.
First of all, Marge is always with me.
Во-первых, Марго всегда со мной.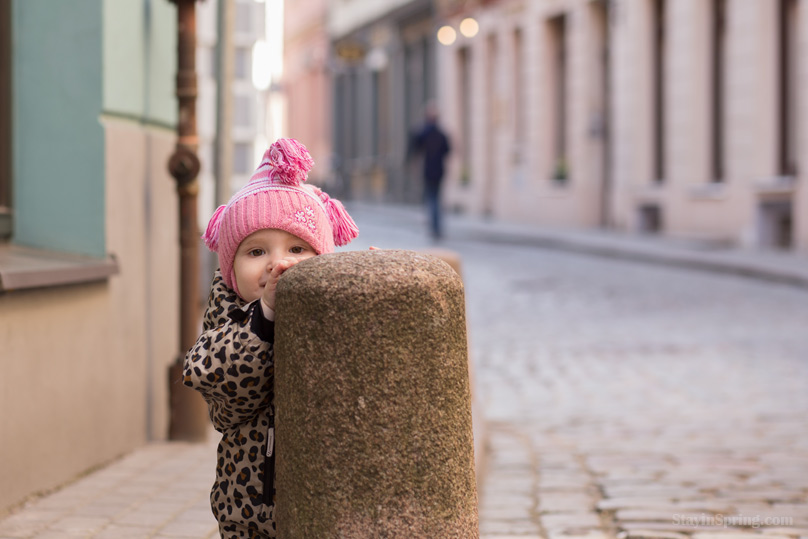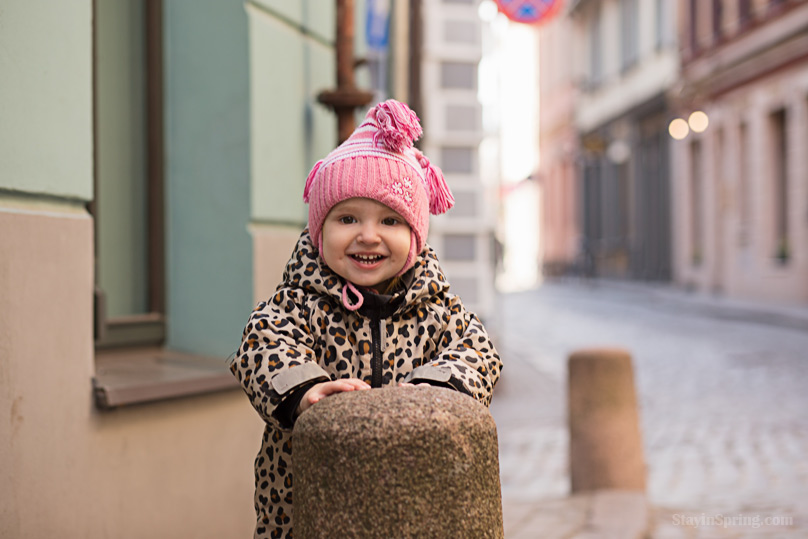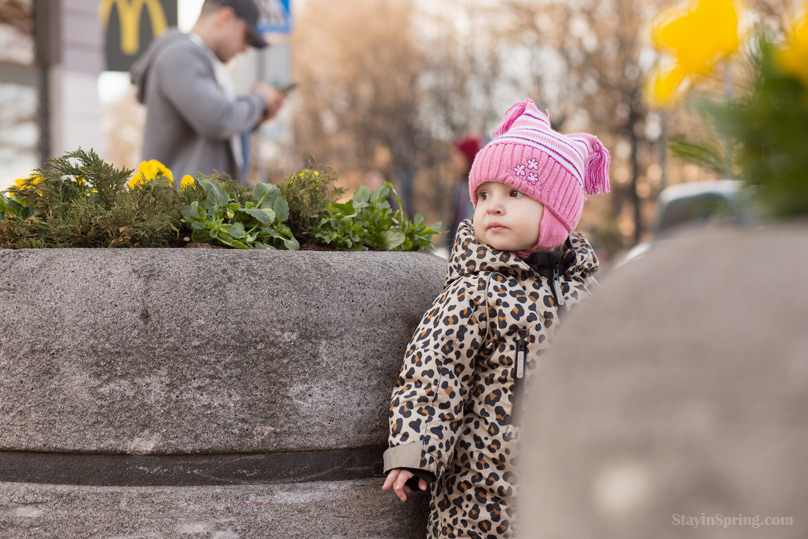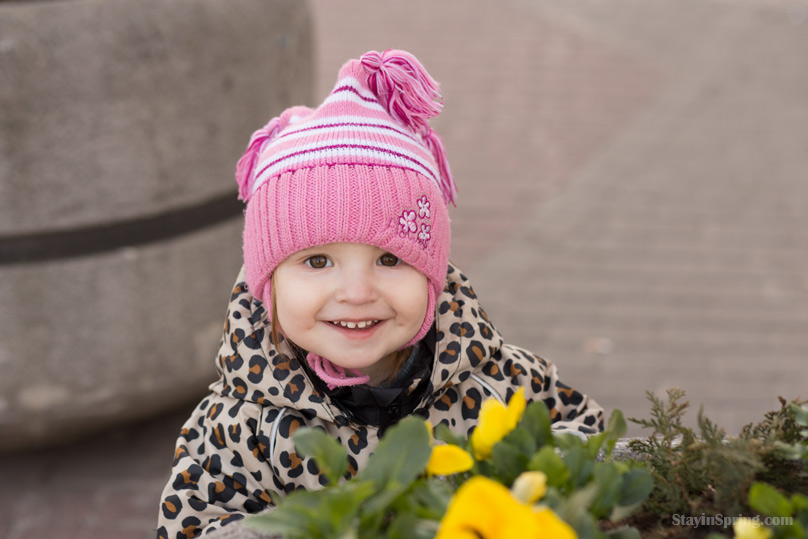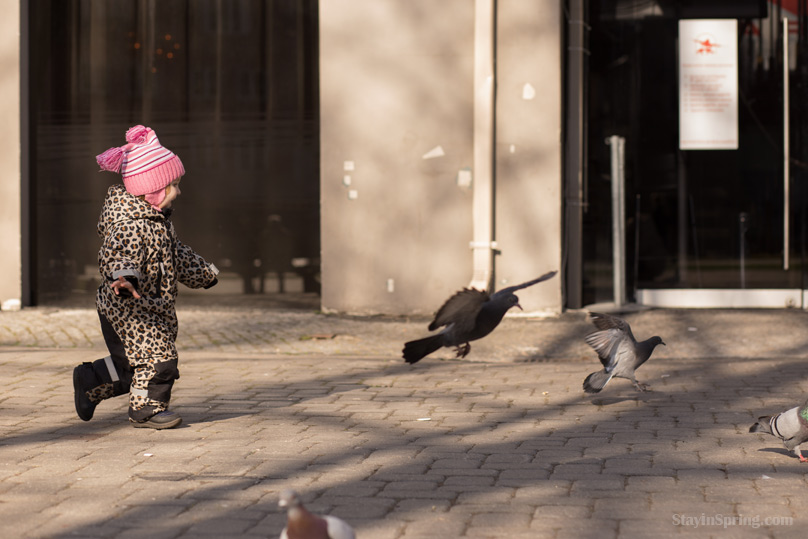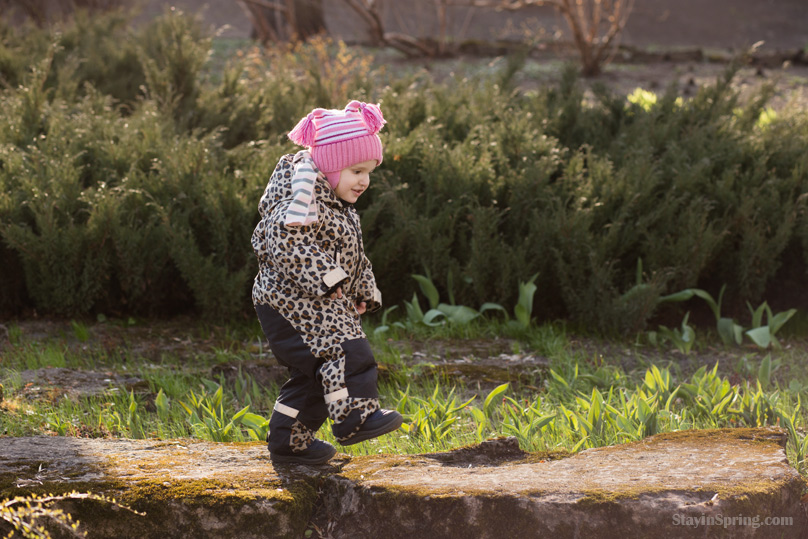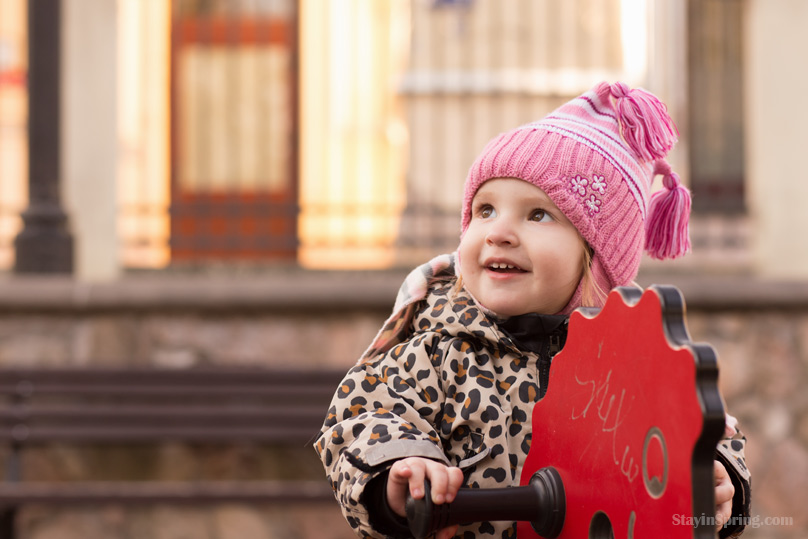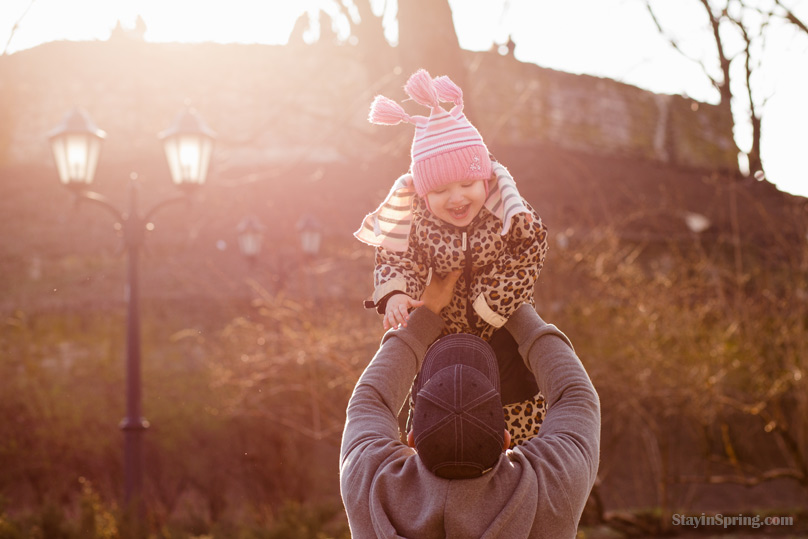 And I'm where Marge is.
А я всегда там, где Марго.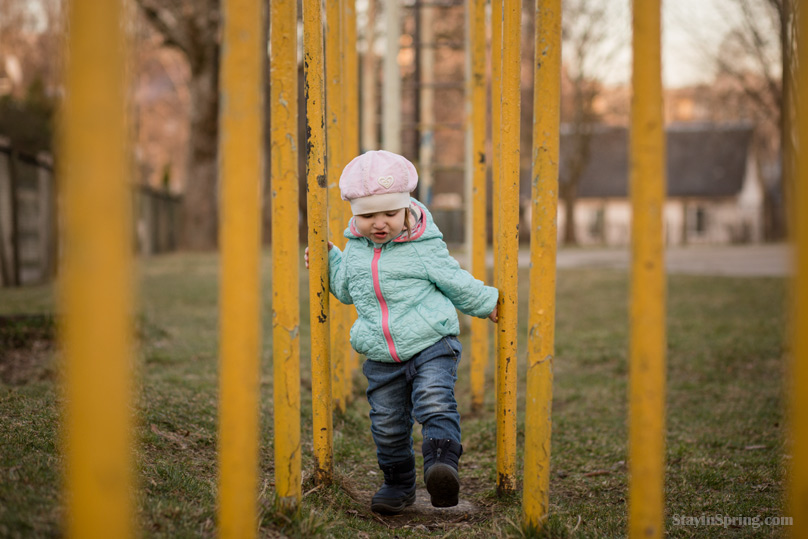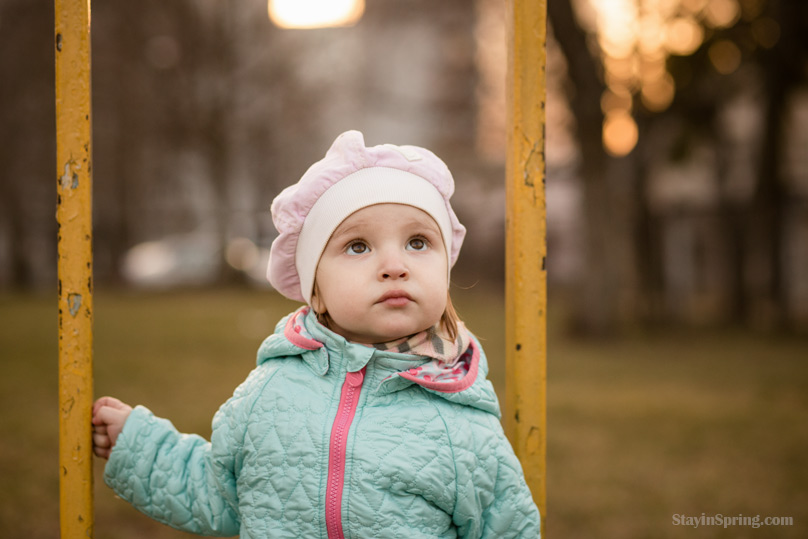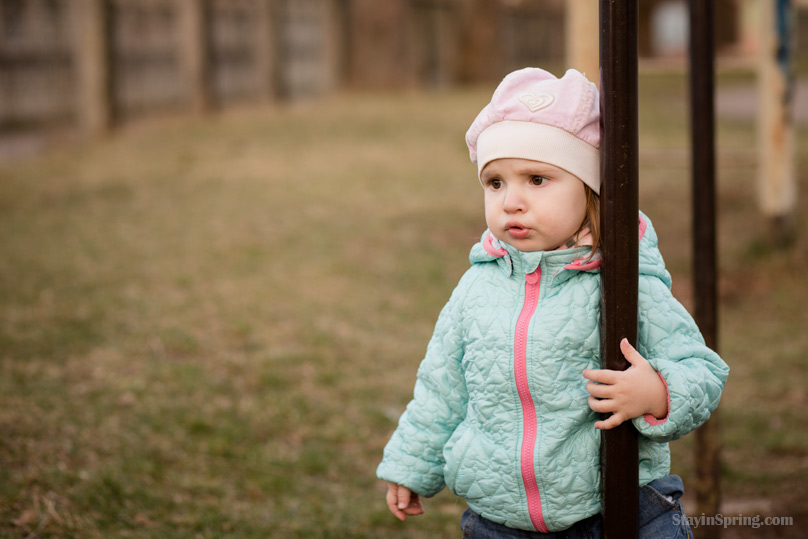 She is a toddler and does all those funny things that only small kids do.
Она всё ещё в том возрасте, когда она постоянно делает всякие забавные малышовые шалости.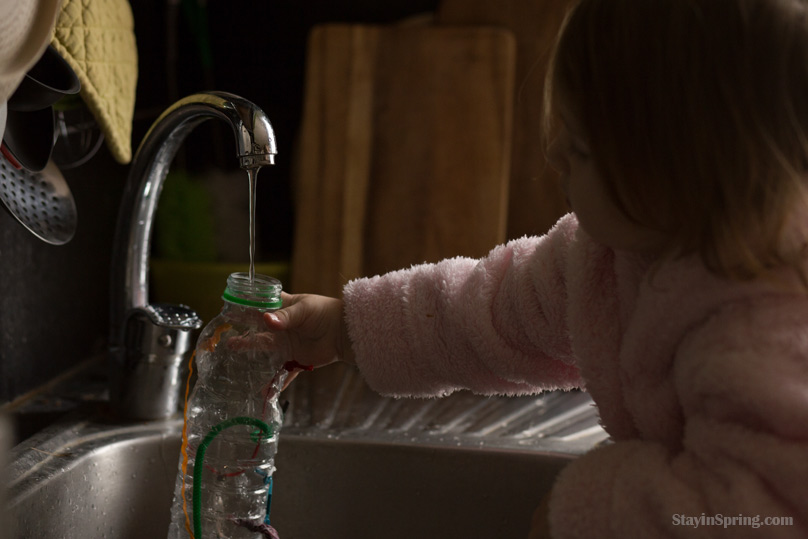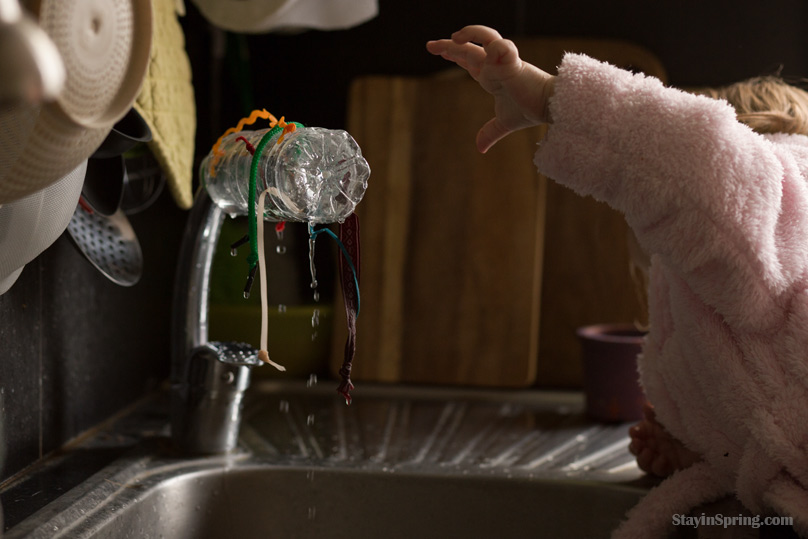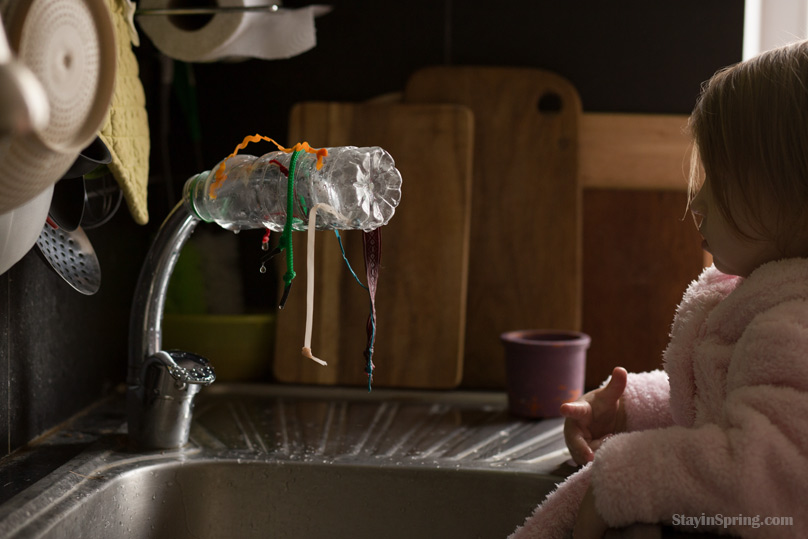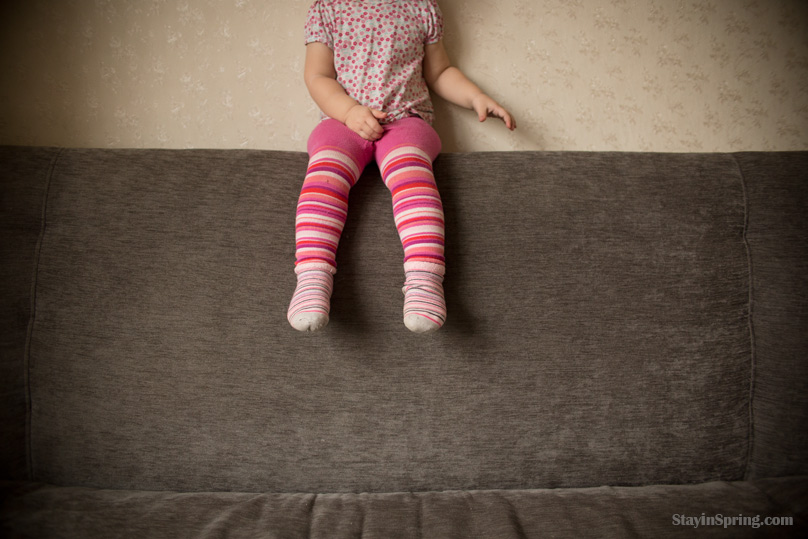 Though I would say that my middle girl has still some potential too!
хотя, конечно, средняя дочка всё ещё тоже может!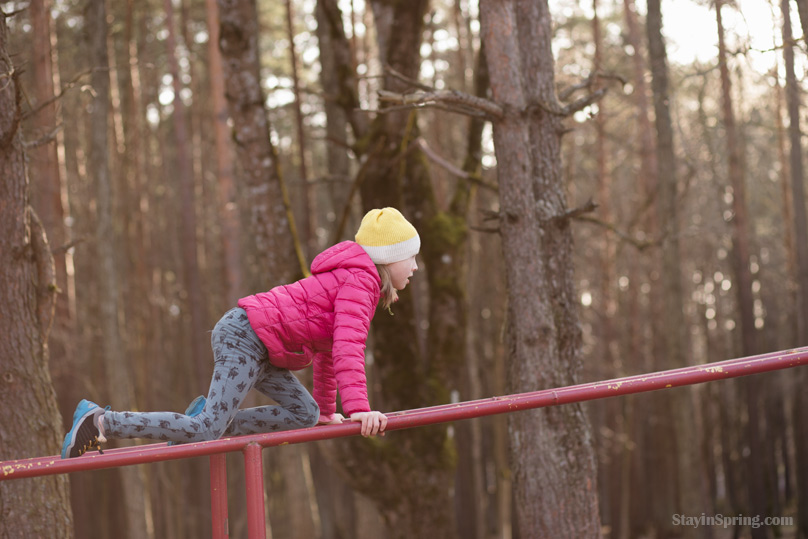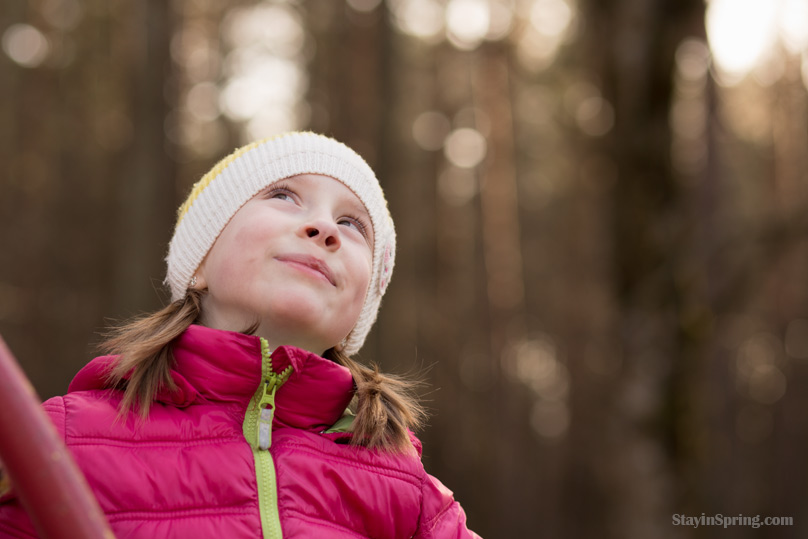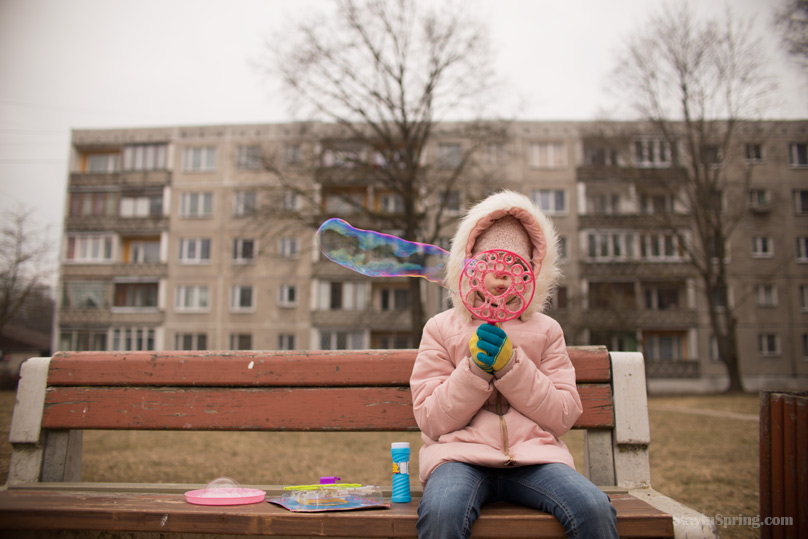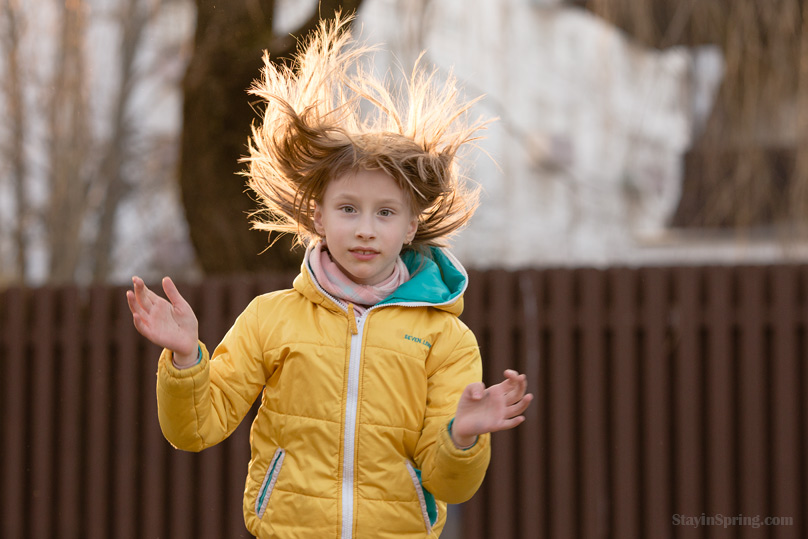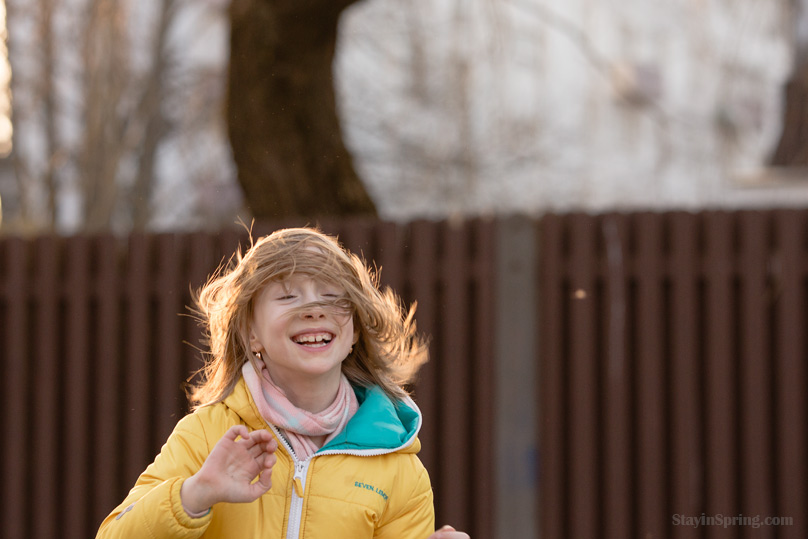 Marge's elder sisters love adventures, but those adventures usually happen pretty far from me. And even if not THAT far, it's still can be pretty far.
Старшие Маргошины сестрички — любительницы приключений. Но эти приключения обычно происходят далеко от меня. И даже, когда не на столько далеко, то в силу моей привязанности к малышу, всё равно на расстоянии.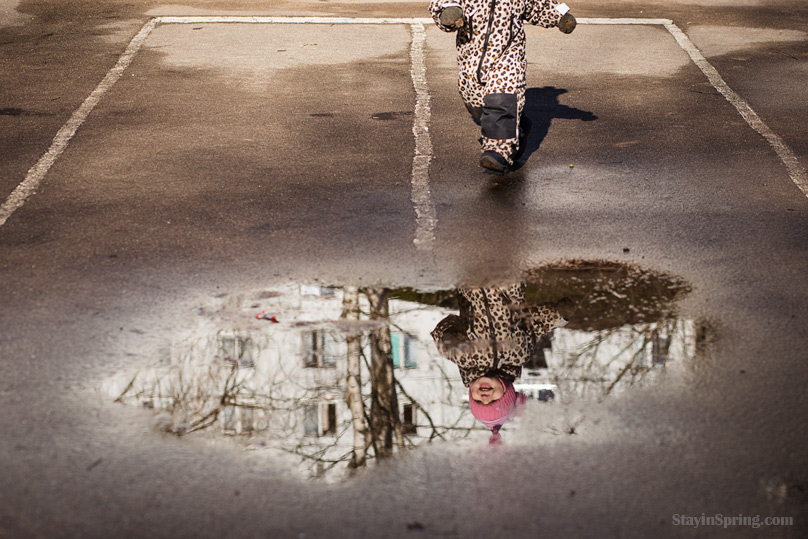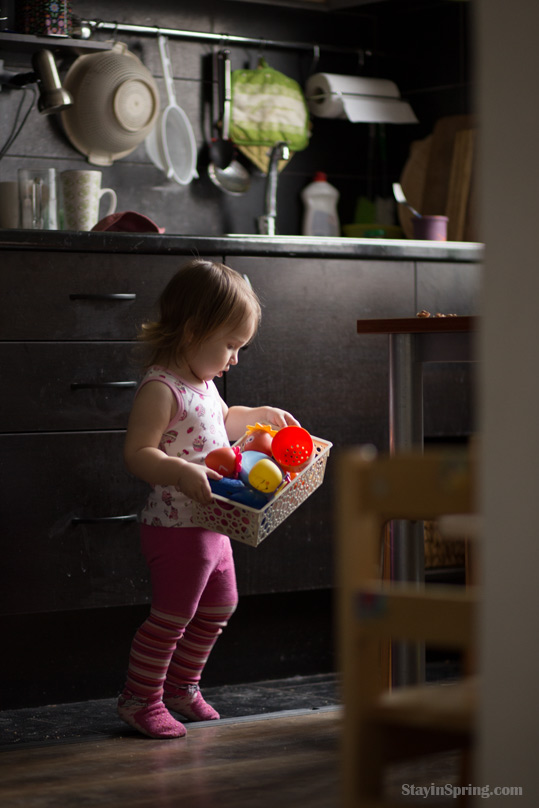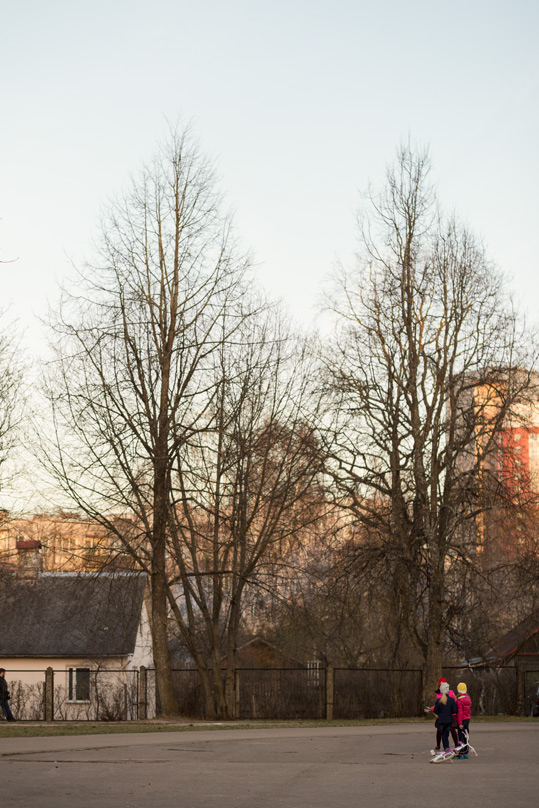 Her elder sisters pretty often play with their friends, and I haven't really decided what to do about other faces in the frame. But I saw somewhere this funny idea with replacing faces.
Старшие девочки последнее время всё чаще гуляют со своими подружками, и я пока не определилась, что мне делать, если их лица попадают в кадре. Хотя мне нравится идея заменять лица смайликами.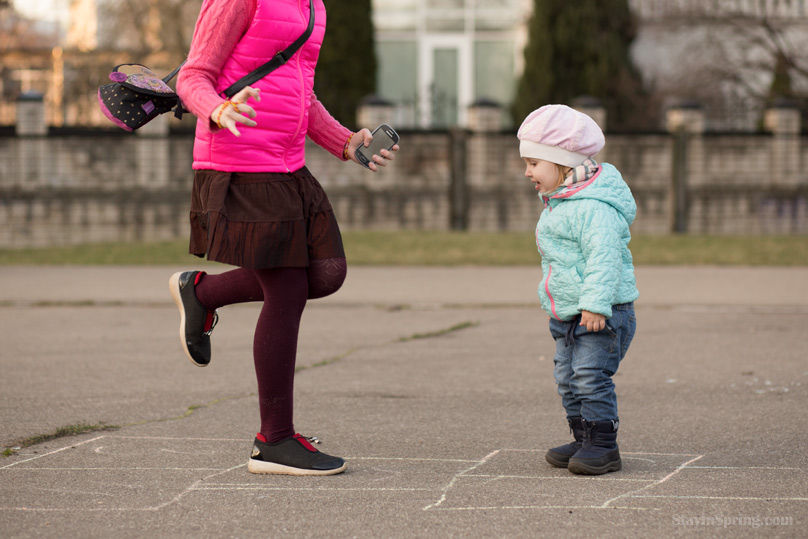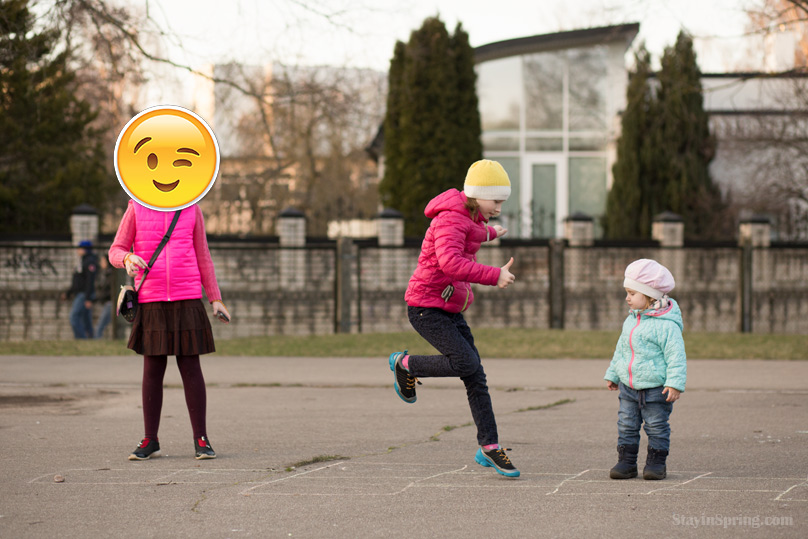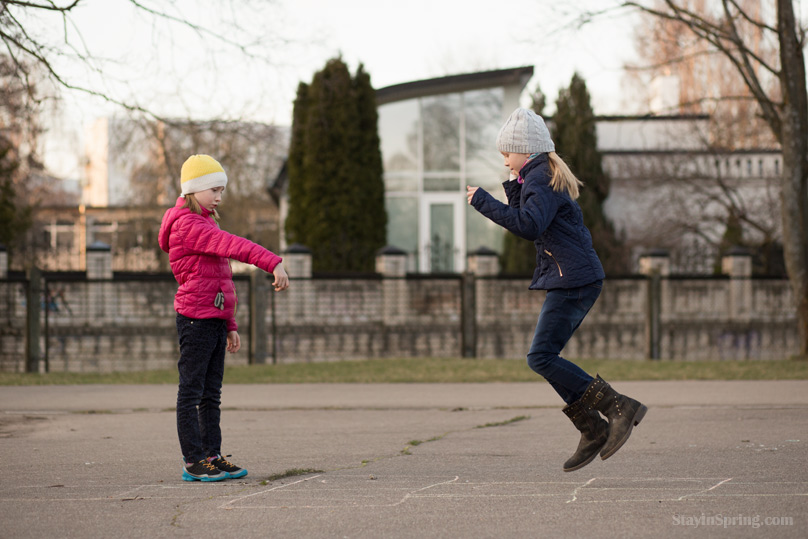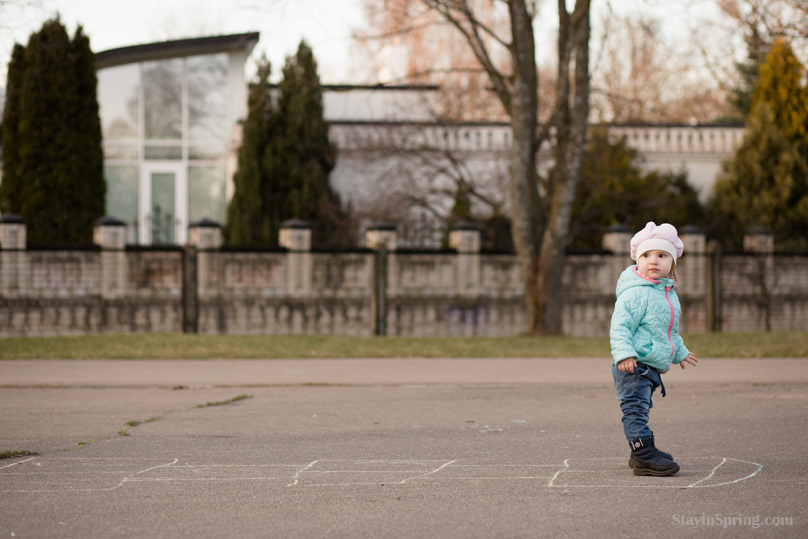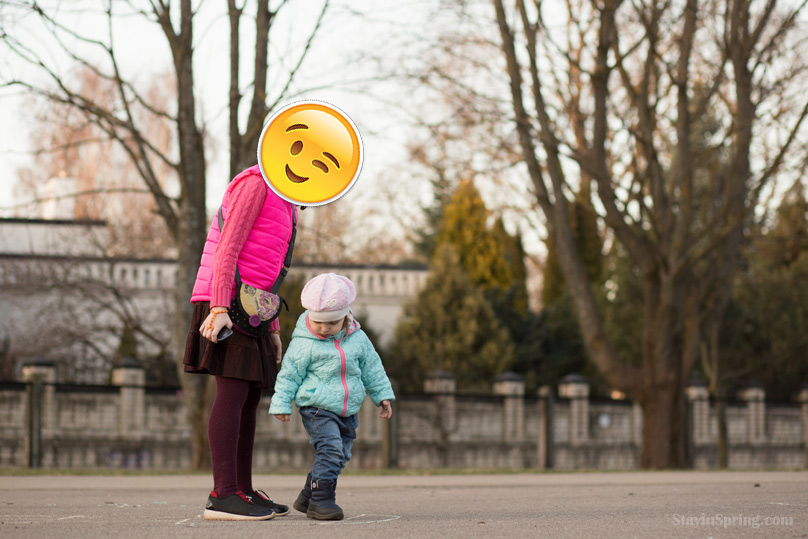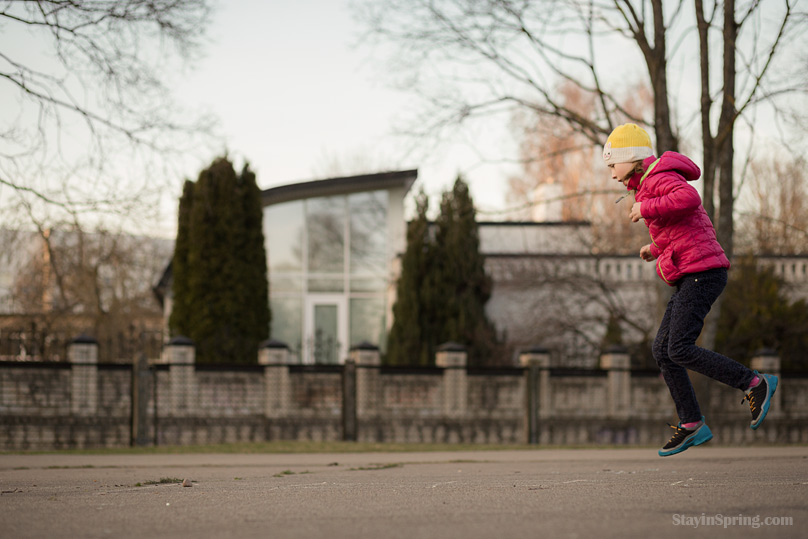 It really happens. Kids do grow older.
Это на самом деле происходит! Дети вырастают!