A Few Words About Myself
Hi! My name is Nadya. I was born and live in Latvia — a small European country with beautiful Riga as a capital with it's cosy medival Old Town.
Wonder, where Latvia is?
Here it is!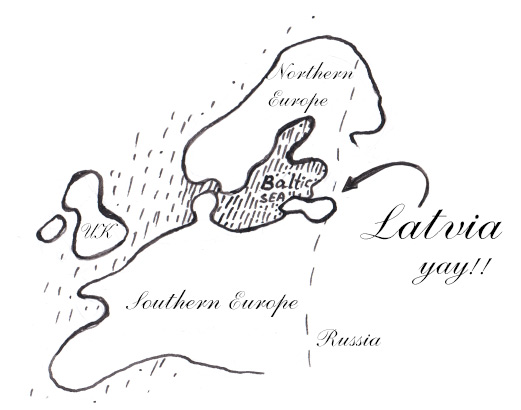 Exotic and even a ted romantic, isn't it?
My family is blended, I'm a mother of three beautiful girls and a step-mother of a boy.
These are my girls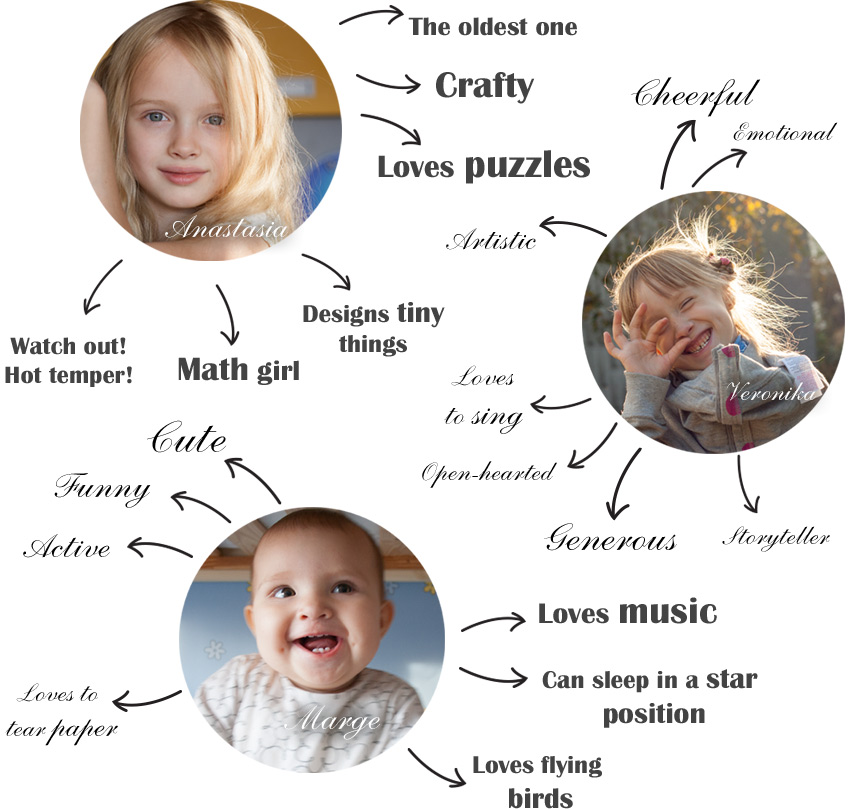 Fantastic kids, don't you think?
Meet my husband
What describes us best is that we are a team.
He believes in me, which happens to be the most important thing, and supports me with words and deeds.
And also he cooks with me (or without).
Yep, he's great!
Given all of the circumstances: full house and all of my interests, my life just can't be boring in any time.
Speaking of my interests
I have a lot of them, truly.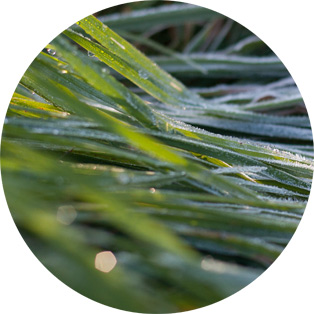 My interests are what I write about.
So, GO GO GO and explore all of the hidden treasures of this blog!
Here are some thoughts on where you can start
Then, PHOTOGRAPHY
Apparently, my passion for photography is so huge that it can't fit in a category.
Though, in case you have an interest about the gear I use, then:
– I own to cameras: a crop factor Canon Rebel XS (1000D) and a full frame Canon 6D
– I mostly use my crop factor indoors with a Sigma 30 mm 1:1.4 lens.
– I use my full frame with a Canon 135 mm 1:2 L lens.
In case you wonder, what I have with the spring
Well, it's just my birthday, and birthdays of my two daughters, and a birthday of this blog…
And apart from all of that, it's just happens to be my favourite season of the year. All of the bright and clean spring colours always cheer me up and inspire a lot, and the limy-green colour of a new foliage is my favourite one.
And, before you go, one more thing about me just for your knowledge…
I really VALUE feedback
SO if you thought about something nice after reading my post, please, leave me a comment. I give you my word, I will reply you as soon as I can (just remember of a time difference we might have)!