DIY Paper Christmas Tree Hanging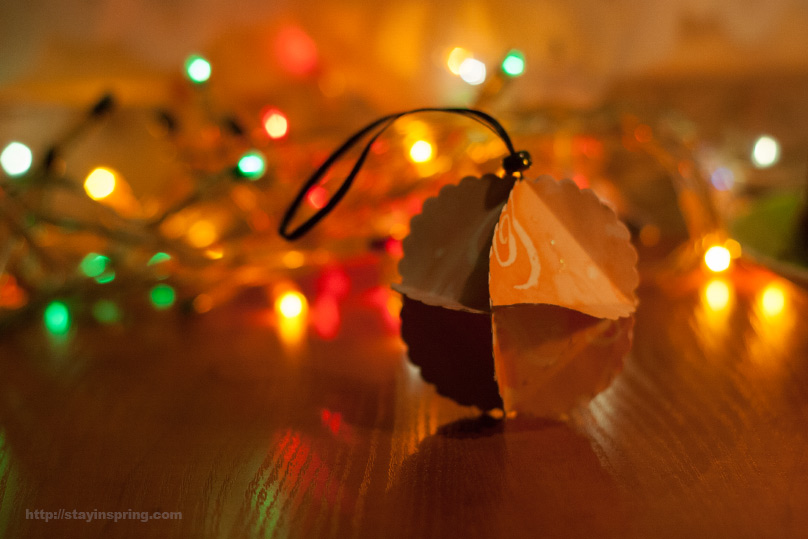 Бумажный шар на ёлку своими руками
As I mentioned in one of the previous posts, my daughters got a mail from Christmas elves and the elves asked them to make a paper ball. The elves actually sent two coloring pages with ornaments to use for the creation, but we also did it using a paper randomly coloured with watercolours.
Как я уже упоминала в
одном
из предыдущих постов, рождественские гномы прислали моим дочкам письмо, в котором попросили их сделать шары из бумаги для украшения ёлки. Гномы к тому же ещё прислали два листа раскрасок на плотной бумаге с орнаментами, но мы сделали наши шарики также и из простой разукрашенной акварелью бумаги.
So here is the process:
Step 1: preparing the paper (pastel crayons and watercolours).
Итак, процесс следующий:
Шаг 1: подготавливаем бумагу (пастельные мелки + акварель на акварельной бумаге).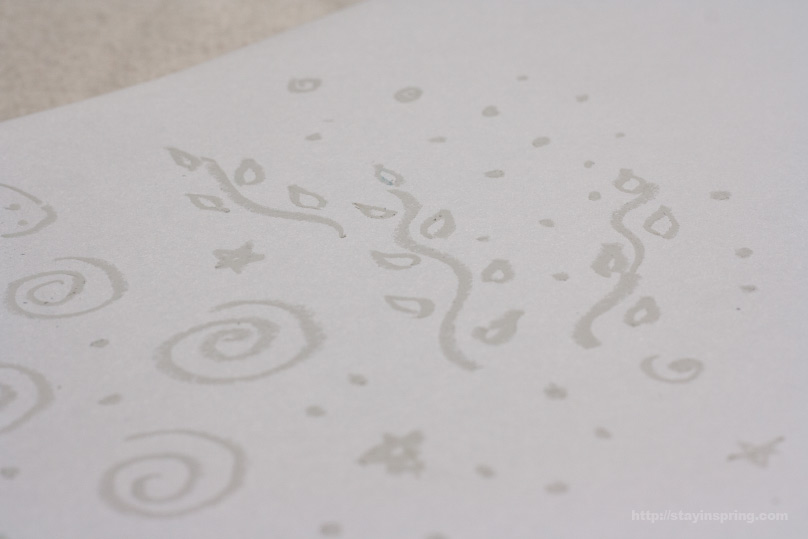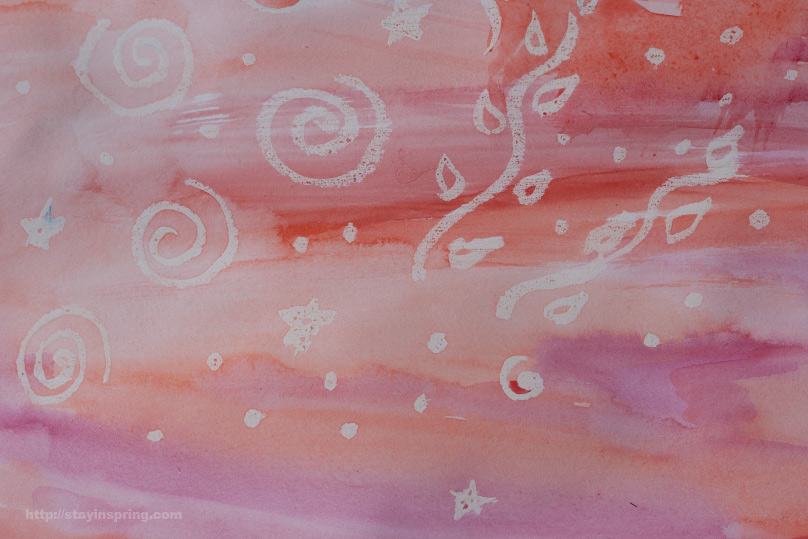 Step 2: cutting out 8 circles (it's easier done if you have a punch like the one on the picture). Our circles were 5 cm in diameter.
Шаг 2: вырезаем 8 кругов (а ещё проще выдавить их специальным фигурным дыроколом, как на картинке). Наши круги были 5 см в диаметре.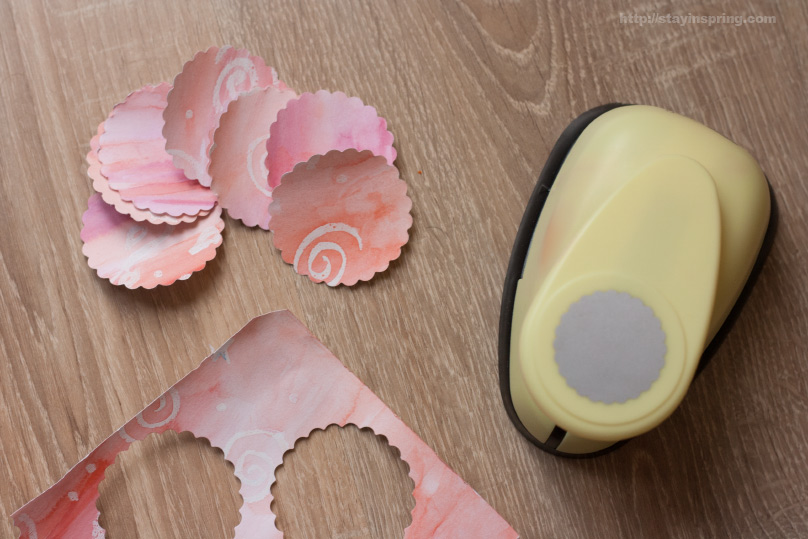 Step 3: drawing triangles on the backs of the circles and folding (the triangles should be equilateral).
Шаг 3: на обратной стороне кружков рисуем равносторонние треугольники и складываем по линиям.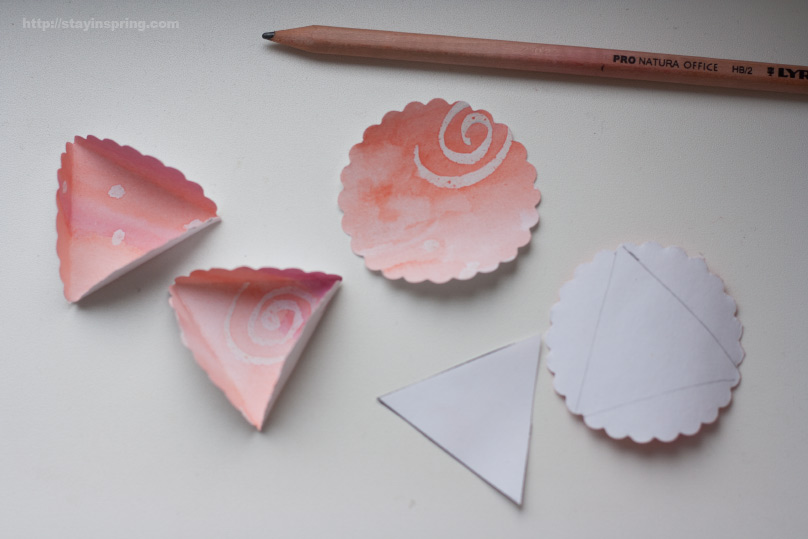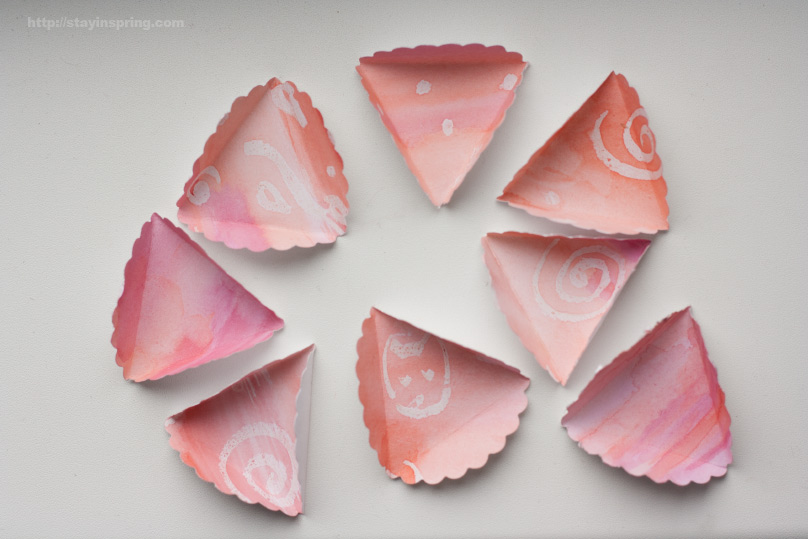 Step 4: gluing it all together. Don't forget to insert a loop.
Шаг 4: склеиваем. Тут важно не забыть вставить петельку.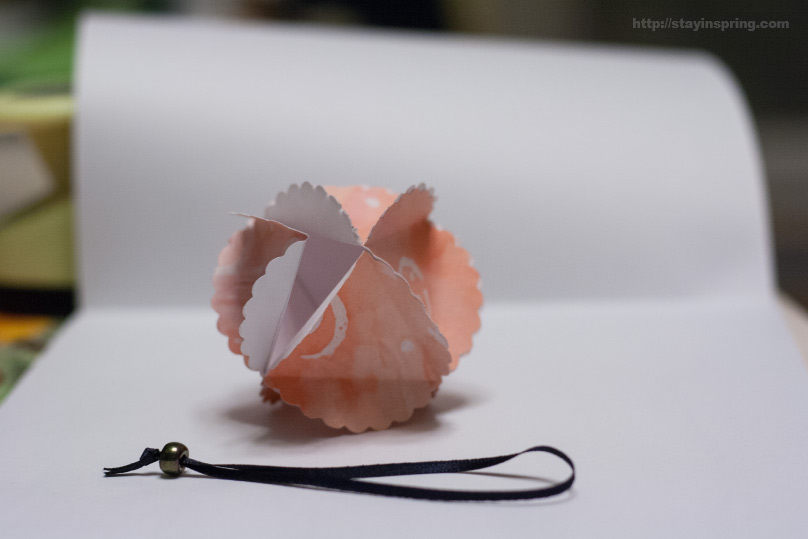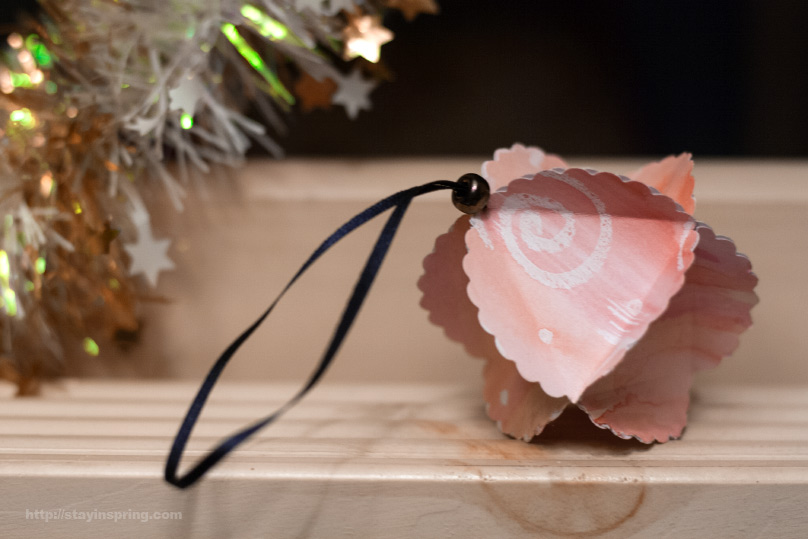 You can download coloring pages with seamless ornament (and then print it out on a paper more dense than usual paper for printing) here:
Вы можете скачать вышеупомянутые раскраски с орнаментом (чтобы потом распечатать их на бумаге поплотнее обычной) здесь:
And you can download a pdf file with 5 cm and 6 cm circles with equilateral triangles fitting them here:
И вы можете скачать PDF фаил с шаблонами кругов и треугольников 5 и 6 см в диаметре:
Happy creating!
Удачных творений!