Midsummer, trip to Palanga, the arrival
Летнее солнцестояние, Паланга, закат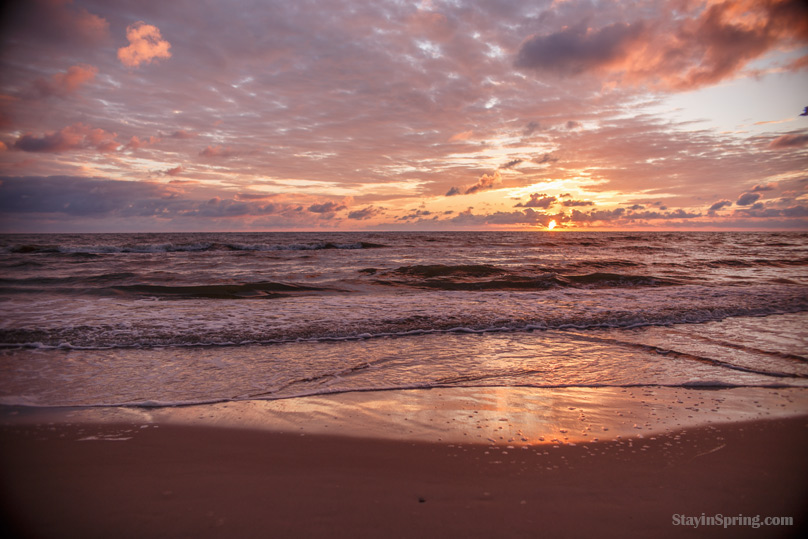 Midsummer… I love it. This is hands down my favorite time of the year. A lot of light during the day, warm June showers, blooming grass fields that ripples like a green sea under summer wind.
Время летнего солнцестояния… Моё любимое время в году. Много света, тёплые июньские дожди, цветущие травы, которые колышаться зелёным морем под порывами летнего ветра.
Midsummer is vastly celebrated here in Latvia, but we chose to visit Palanga in Lithuania and stay there for the whole midsummer holidays. Another road trip with our youngest only.
Летнее солнцестояние широко празднуется в Латвии. Но мы решили провести эти праздничные выходные в литовском городе Паланге. Ещё одно путешествие на машине с нашей младшей.
We lived in apartments in Palanga that we had booked on booking.com. That was a very lovely place to stay. I would even say — inspirational. The hosts put a lot of thought and love in the apartments, we could feel it in every touch. It even had books on shelves and provided a few board games!
Апартаменты мы заранее забронировали на booking.com. Очень милое место. Я бы даже сказала — вдохновляющее! Хозяева вложили много любви в этот дом, и это внимание можно было чувствовать в каждой детали. На полках даже стояли книги и несколько настольных игр!
On our way to Palanga:
По дороге в Палангу
Marge watched a few movies during the road on a tablet. And then we stopped for a walk in Durbe. An old and pretty lovely small Latvian town.
Маргоша посмотрела пару мультиков на планшете. И мы останавливались размять ноги в Дурбе. Это такой маленький, уютный и довольно старый латвийский городок.
We arrived at the apartments almost at 10 PM.
На место мы приехали почти к 10 вечера.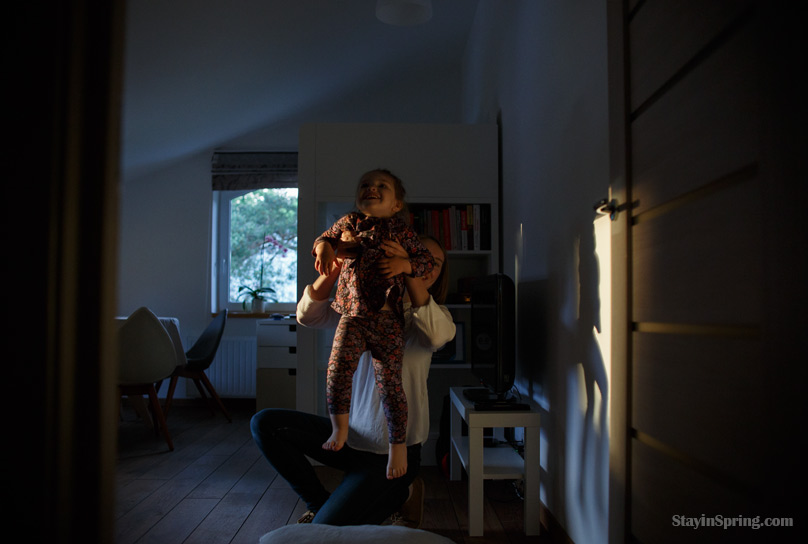 And we decided that we could still catch the sunset.
И мы решили, что мы всё ещё успеваем поймать закат на пляже!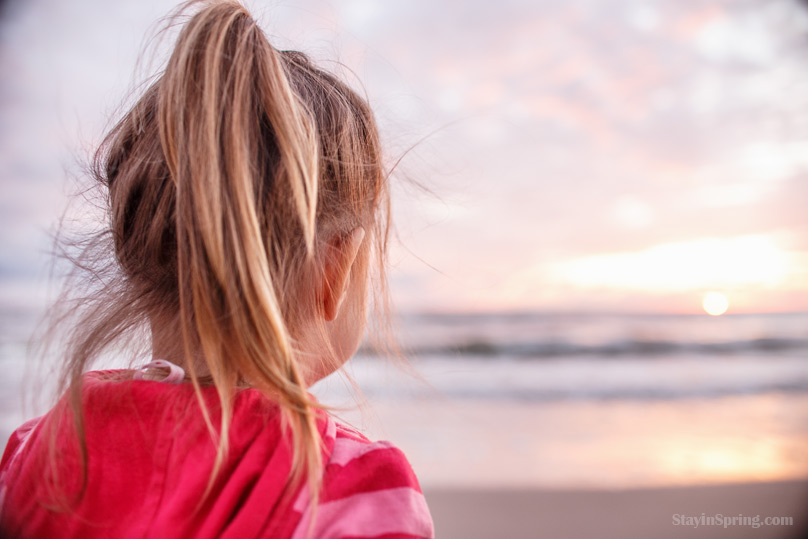 And what an amazing catch!!
Вот так улов!!