Crocheted stool cover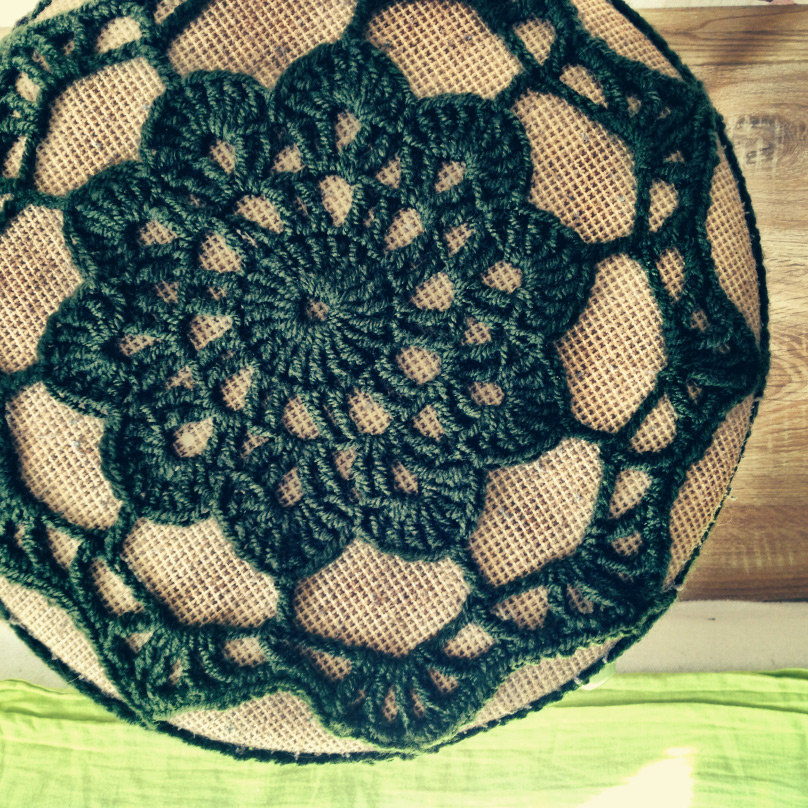 Медальон на табурет
A few days ago I stumbled upon a wonderful idea of crocheting a stool cover with a hook of a big size. This had inspired me, and today I have a result of my own. Our kitchen stools has a completely new look now. We have a rather dark and partly green colored kitchen, so it was great to find in my stash one dark green skein of DK yarn. Though it was barely enough of this skein.
Пару дней назад я набрела на чудесную идею связать на табуретку толстым крючком
медальон
. Мысль меня очень вдохновила, и сегодня по мотивам примера готов результат. Кухонная табуретка теперь в освежённом виде. Кухня у нас довольно тёмная и местами довольно зелёная, а у меня как раз нашёлся клубочек тёмно-зелёных ниток. Хватило его впритык.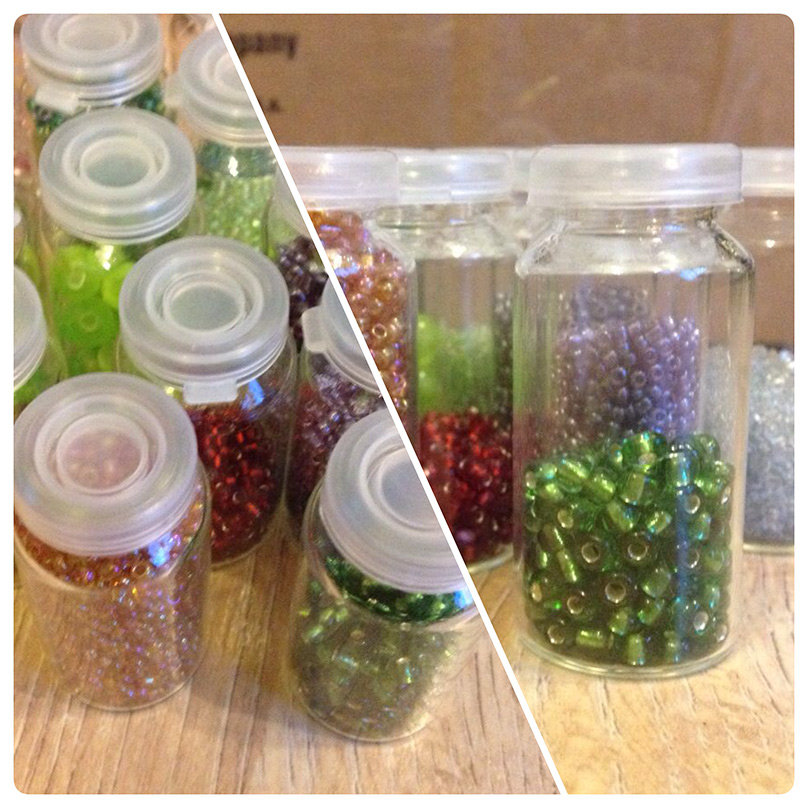 My order from the Hobbyset.lv online shop has arrived yesterday. Now we have a pile of plastic eggs for a realisation of our crafty ideas. And also a lot of jars for my beads. The site had mentioned the exact size of the jars, but still I was expecting for them to be somewhat larger. But still, to have them is better than not to have. Though a part of the beads had to stay in packs.
Вчера пришёл заказ из
Hobbyset.lv
. Куча пластмассовых яиц нам для реализации всяческих творческих идей. И баночки для хранения бусин. Несмотря на приведённые точные размеры баночек на сайте, я ожидала их большего размера. Но так тоже неплохо. Хотя часть бисера всё же пришлось оставить в пакетиках.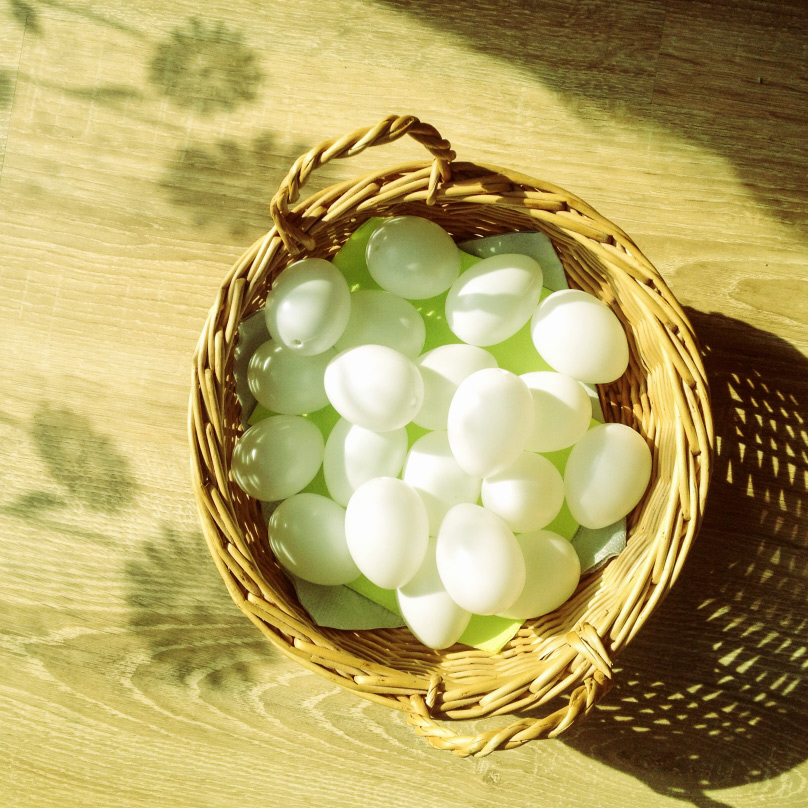 And maybe it just happening in my mind, but it seems that it's finally getting greener outside!
А ещё, то ли мне уже кажется, то ли за окном потихоньку зеленеет…