Project 365. Week 11.
Проект 365. Неделя 11.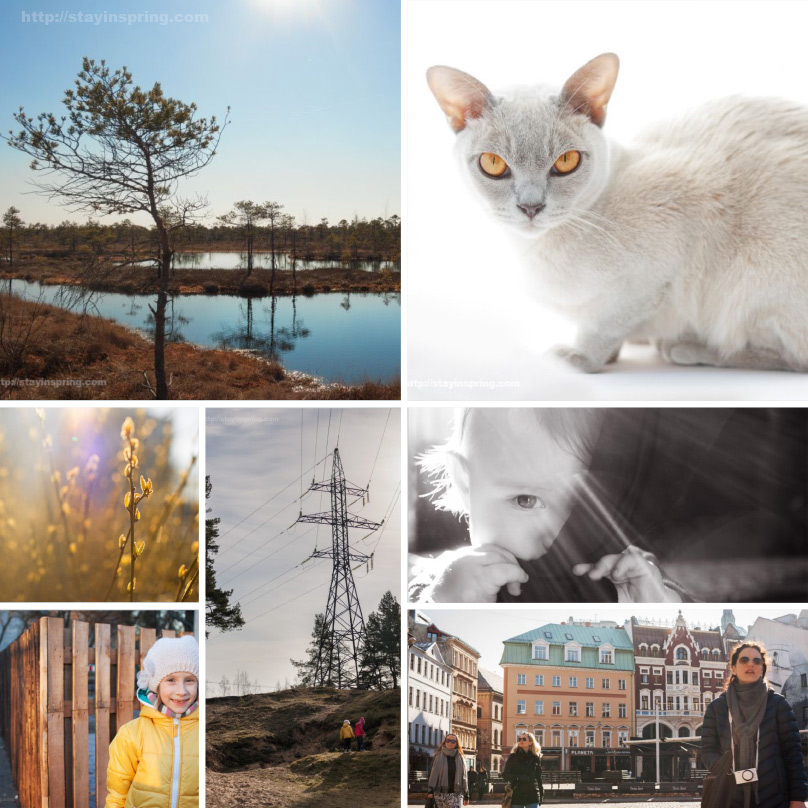 071
The same fence, the other girl (see the previous week).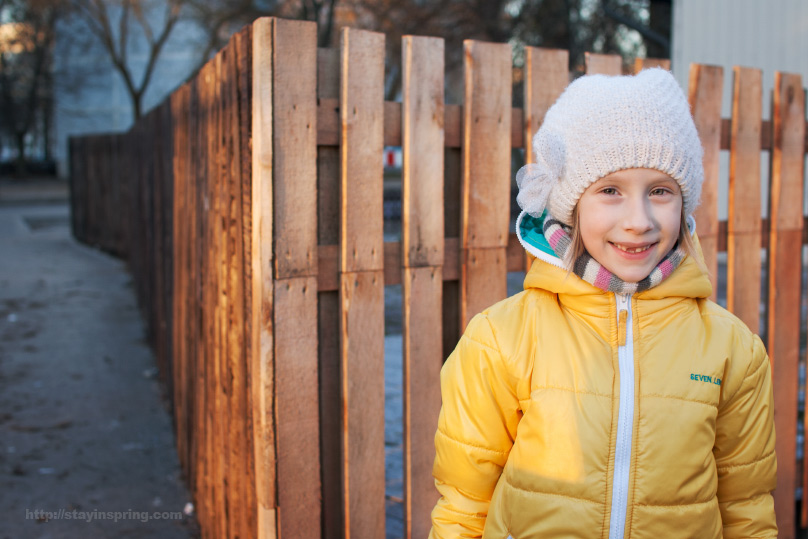 072
Peek-a-boo.
Ку-ку.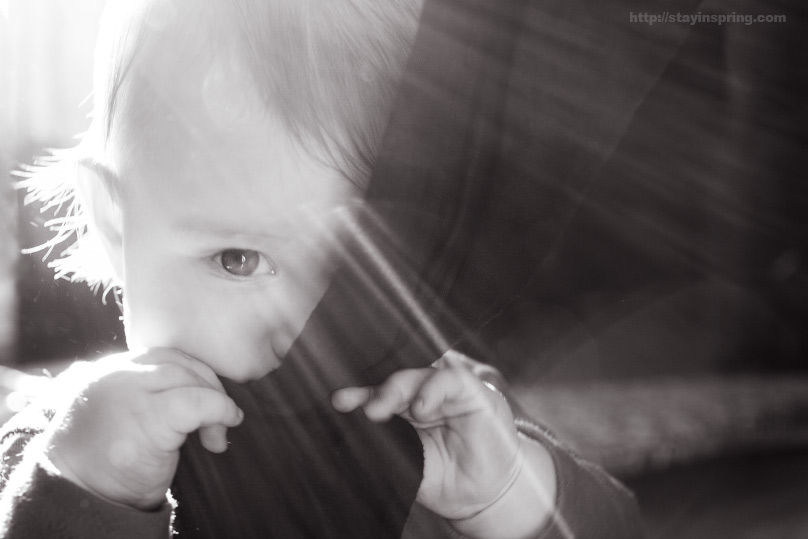 073
Phoebe in a lightbox. I had some work this day with the lightbox, and after the work had been done, the cat immediately jumped in.
Фиби в лайтбоксе. Лайтбокс мне был нужен в тот день для работы, и как только я её сделала, туда запрыгнула кошка.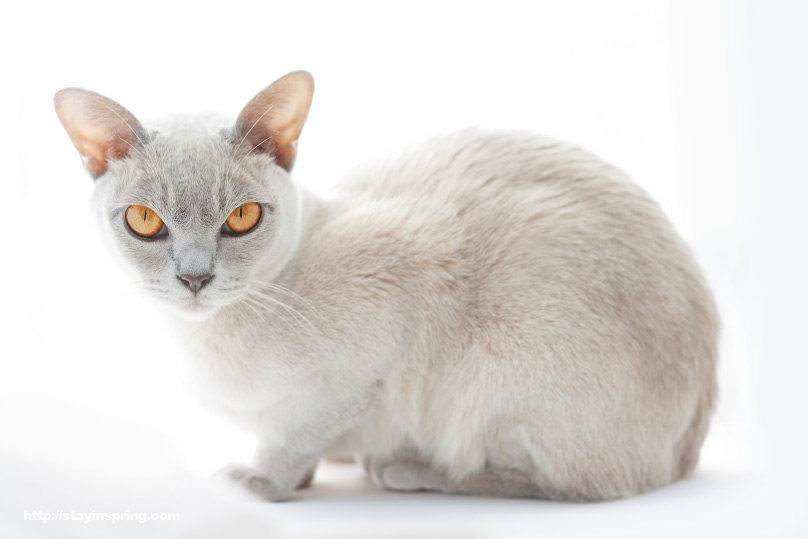 074
Exploring a giant hole (girls thought something might be living there. Perhaps, a rabbit?).
Девочки исследуют гигантскую яму (они предполагают, что возможно там кто-то поселился. Кролик, может быть?).
075
Random people at the Dome Cathedral Square in Riga.
Незнакомые мне люди на Домской площади в Риге.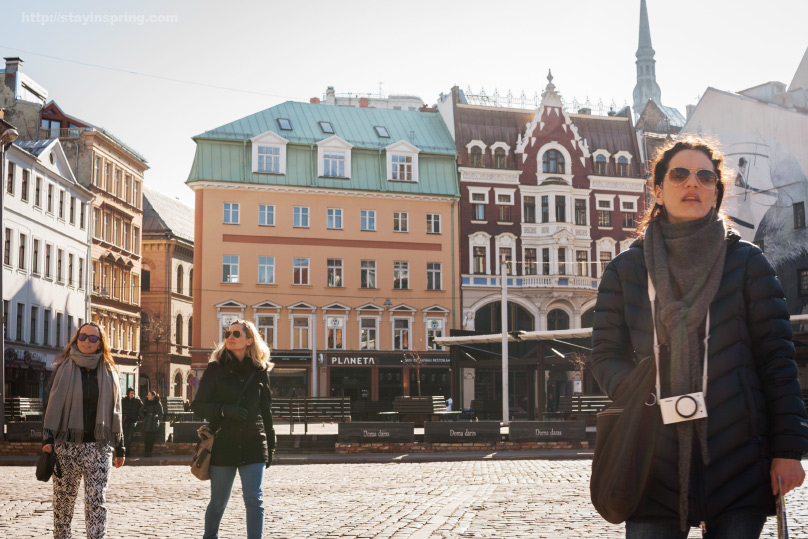 076
It was snowing a year ago here (I remember it as it was the last day of my pregnancy with Marge)
А год назад в
этот день
шёл снег. Я так хорошо это помню, потому что это был последний день беременности Маргариткой.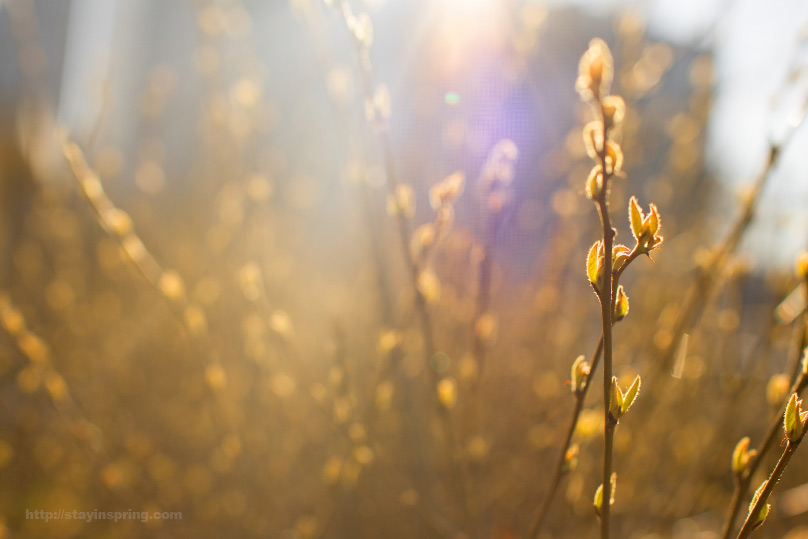 077
My youngest daughter had turned 1 year old this day and to celebrate this me and my husband drove to one of the Latvian National parks that has a "nature path" in a swamp. This is a one very quiet place.
Моей дочке исполнился годик. Мы с мужем решили провести этот день приятно и куда-нибудь недалко
съездить
. Мы оба до этого ни разу не были на тропе по болоту в Кемери. Место поразило своей тишиной.