Контрасты. Пешком по Иманте.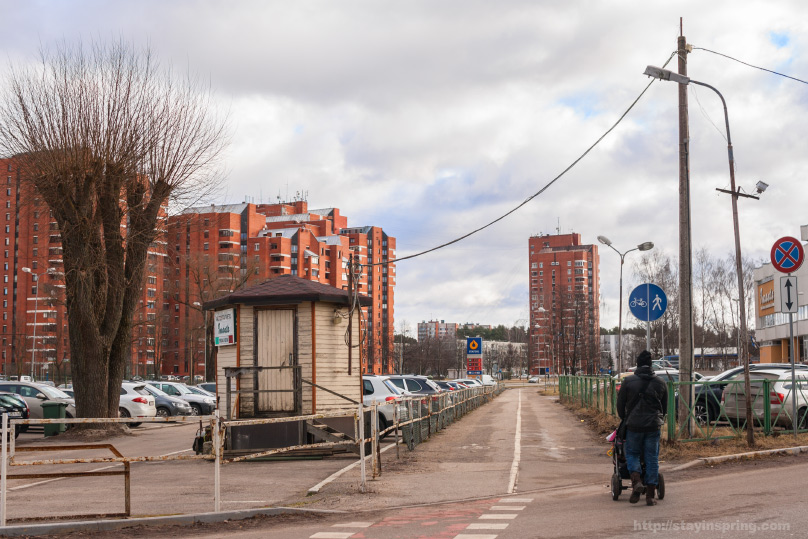 Riga is a city of contrasts. The key of it lays in its eclectic mix of architecture. Riga was built by German barons. Riga was built by Swedish and Russian kings. It was built by Soviet government. It was built, cherished and… also ruined by Latvians themselves. Because people wanted to see real "Latvian" Riga. Well, as for me, I don't think Latvian Riga truly ever existed. There is an old legend that is passed through the centuries. It says that when Riga will be finished, a huge monster will rise from the river Daugava and ruin the city.
Рига — это город контрастов. Причиной тому смесь "разноколиберной" архитектуры, появившейся здесь в разные времена. Ригу строили немецкие бароны. Ригу строили шведский король и русский царь. Её строило советское правительство. И, конечно, её строили, превозносили и… разрушали её сами латыши. Люди хотели видеть истинную "латышскую" Ригу. Однако, лично я считаю, что Рига никогда не была поистине "латышским" городом. О Риге веками передаётся легенда — говорят, если город будет достроен, со дна Даугавы поднимется огромное чудовище и поглотит город.