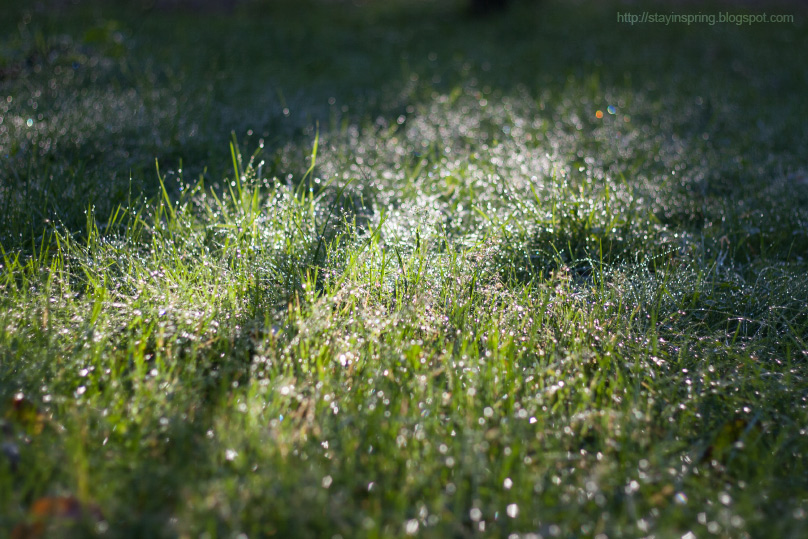 Воркшоп по фотографии — я в восторге!
Since the photographer's workshop that I 'm participating in has started, I have totally lost myself in photography. All of the time that was usually spent on my blog feed reading is fully dedicated to the lessons and completing the assignments now. And, truth to be told, I LOVE it! If I go for a walk, my camera goes with me. My girls were trying to pose for the camera at first. However, candid and storytelling shots have much more value in my eyes. And now that I am in continuous shooting all of the time, they became accustomed to the camera pointing on them and finally lost their interest in posing. After these three weeks of the workshop I have over a hundred photographs ready for printing.
С тех пор как начался воркшоп по фотографии, в котором я принимаю участие, все другие занятия для меня полностью отошли на второй план. Все то время, которое ранее посвящалось чтению ленты блогов, теперь уходит на поглощение уроков и выполнение заданий. И это приносит мне массу удовольствия! Уже как три недели я не выхожу на прогулку без камеры. Ведь любое обучение без подкрепления теории практикой бесполезно. За это время в папке фотографий на печать на моём компьютере уже успело накопиться более ста фотографий!