Летнее солнцестояние, Паланга, закат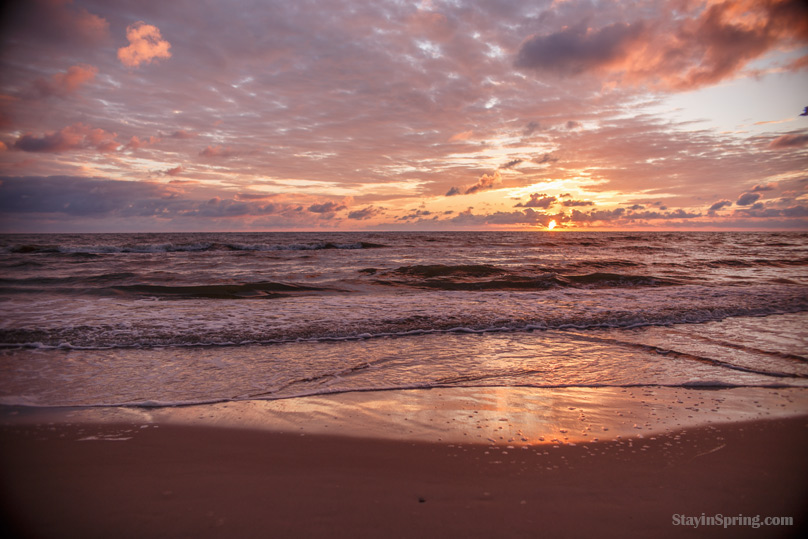 Midsummer… I love it. This is hands down my favorite time of the year. A lot of light during the day, warm June showers, blooming grass fields that ripples like a green sea under summer wind.
Время летнего солнцестояния… Моё любимое время в году. Много света, тёплые июньские дожди, цветущие травы, которые колышаться зелёным морем под порывами летнего ветра.
Midsummer is vastly celebrated here in Latvia, but we chose to visit Palanga in Lithuania and stay there for the whole midsummer holidays. Another road trip with our youngest only.
Летнее солнцестояние широко празднуется в Латвии. Но мы решили провести эти праздничные выходные в литовском городе Паланге. Ещё одно путешествие на машине с нашей младшей.